Japan's Rakuten To Relist XRP Margin Trading
Japanese eCommerce company Rakuten has announced plans to relist XRP margin trading on its cryptocurrency exchange platform.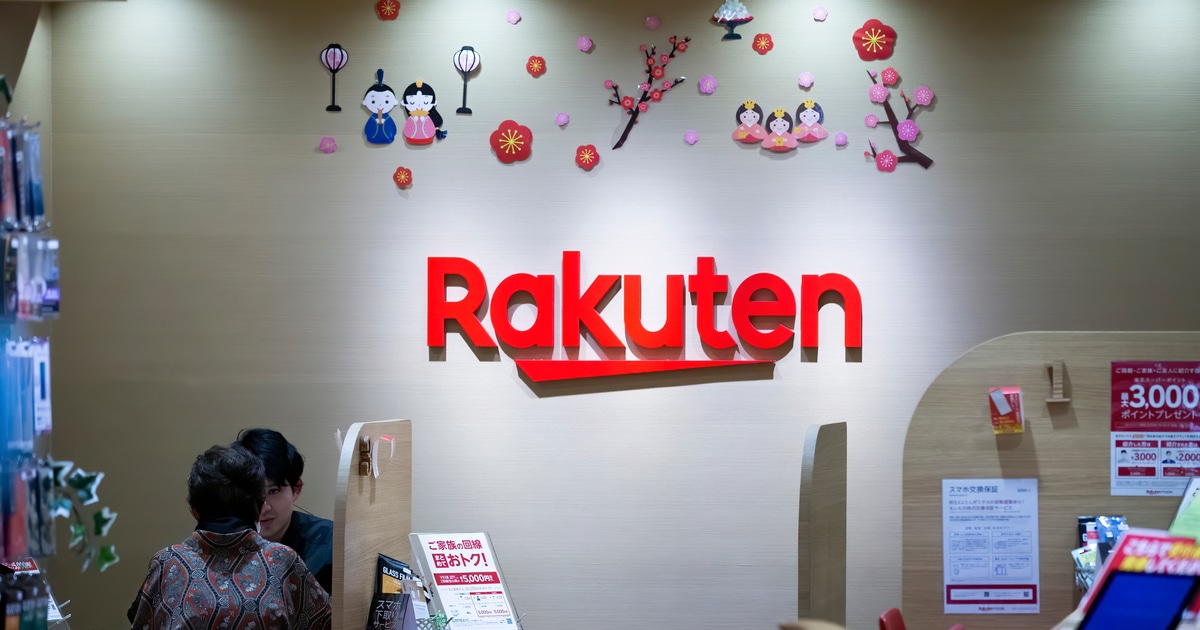 Rakuten's crypto-arm discontinued services related to XRP on December 24, two days after the US Securities and Exchange Commission (SEC) announced its landmark lawsuit against Ripple blockchain company and its XRP cryptocurrency.
During that, Rakuten stated that they were unsure if XRP's liquidity could be secured and also raised concerns about XRP's price stability in light of the aforementioned legal battle.
But now, Rakuten has disclosed that it will resume XRP margin trading on its platform from September 8 since the exchange has determined that liquidity can be secured. Stable price delivery to customers is possible.
Rakuten is certain of securing some amount in price liquidity on XRP margin trading and confirmed the potential delivery of price stability to its XRP investors.
Rakuten has stressed the importance of price stability and exit liquidity in leveraged derivative trading. Volatile price actions and low liquidity can contribute to huge losses for customers betting on the asset. However, the exchange has guaranteed to halt the XRP margin trading again if the cryptocurrency does not perform its trading as expected. Despite reinstating XRP, Rakuten does not have adequate faith in the cryptocurrency, given its compromising position because of the ongoing SEC's lawsuit.
Rakuten launched its crypto exchange platform in August 2019 and started offering margin trading services, with cryptocurrencies on offer, including Bitcoin, Ethereum, and Bitcoin Cash.
In March 2020, the crypto exchange added margin trading for XRP and Litecoin.
The Fate of XRP Market
While Rakuten set to relist XRP, other exchanges, including Bitstamp, Binance.US, Kraken, Coinbase, among others, are yet to show interest in reinstating the trading of the controversial cryptocurrency on their platforms, with Ripple's fate hinging on the outcomes of the SEC's lawsuit.
In December 2020, major crypto exchanges such as Coinbase, Crypto.com, OKCoin, and others suspended the trading of the XRP token following the SEC's complaint against its developer, Ripple Labs.
The SEC accused Ripple Labs, the company behind XRP, of effectively running a $1.3 billion unregistered offering with its sales of XRP, which the regulator considered security and not a cryptocurrency.
However, the latest development by Rakuten signals changing sentiments around Ripple and XRP, and this could imply that other exchanges might soon follow suit with similar positive updates. But such XRP relisting attempts may not happen unless the SEC-Ripple case is fully determined and resolved.
Image source: Shutterstock
Coinbase Lands in Japan, Pairing with Mitsubishi UFJ Financial Group to Expand Crypto Trading
---

Read More