Italy will tax cryptocurrency earnings 26%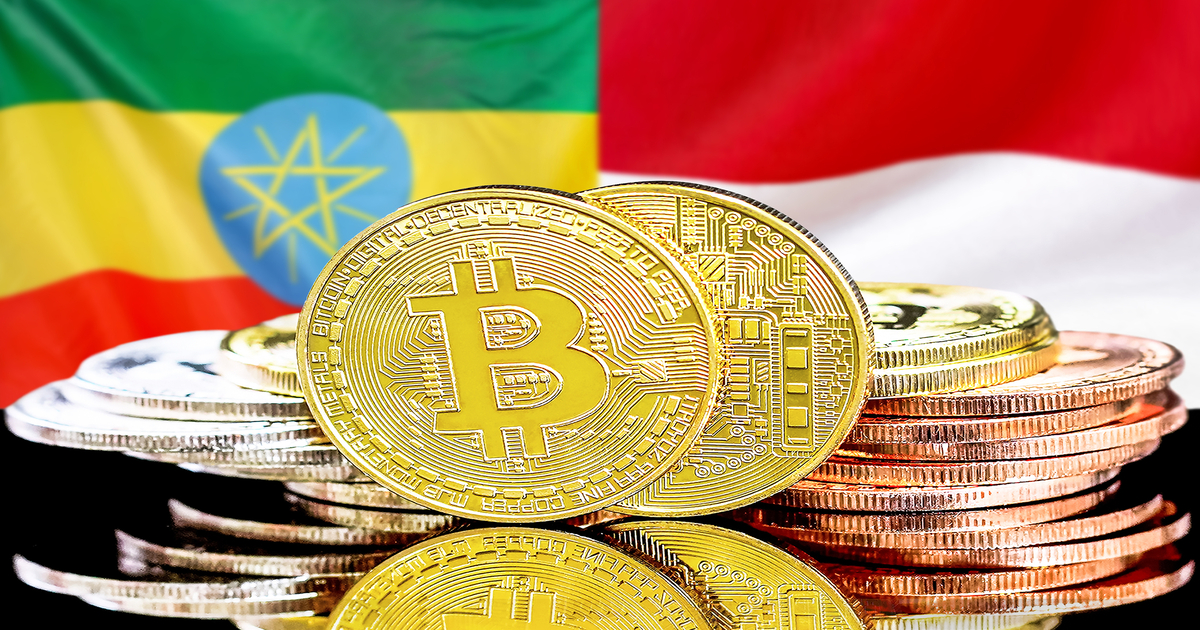 Profits from trading cryptocurrencies that are more than 2,000 euros ($2,062) will be subject to the capital gains tax at a rate of 26%. According to material related to the budget that was made public on December 1, Italy intends to increase the regulatory burden placed on digital currencies in the year 2023 by broadening the scope of its tax laws to include the trade of cryptocurrencies. According to Bloomberg, the country proposes to include in its budget for 2023 provisions to charge a tax of 26% on earnings gained from trading cryptocurrencies that are more than 2,000 euros ($2,062).
Due to the fact that digital currencies have traditionally been regarded as "foreign money," they have traditionally been subject to lower tax rates.
Taxpayers will be given the option to report the value of their digital asset holdings as of January 1 and pay a tax rate of 14% if the measure that is now being considered is passed and signed into law.
It is hoped that this would encourage Italians to include a declaration of their digital assets on their income tax filings.
According to the statistics provided by Tripe A, 2.3% of the population of Italy is comprised of crypto asset owners, which is equivalent to around 1.3 million individuals.
It would seem that Italy is taking Portugal's lead in this matter.
In October, Portugal, which was once renowned as a cryptocurrency tax haven, made a proposal to impose a tax of 28% on capital gains derived from cryptocurrencies that had been held for less than a year.
The Portuguese government addressed the issue of the taxation of cryptocurrencies in its state budget for the fiscal year 2023. This issue had previously been ignored by tax authorities due to the fact that digital assets were not recognized as legitimate forms of payment.
In order to address issues relating to the taxation and categorization of cryptocurrencies, Portugal plans to develop a tax structure that is both "wide and appropriate" in scope.
The activity of mining cryptocurrencies and trading them are both included in the scope of the proposed tax law, in addition to capital profits.
Read More