ISPs Must Ban Crypto Websites Or Risk Legal Action In Nepal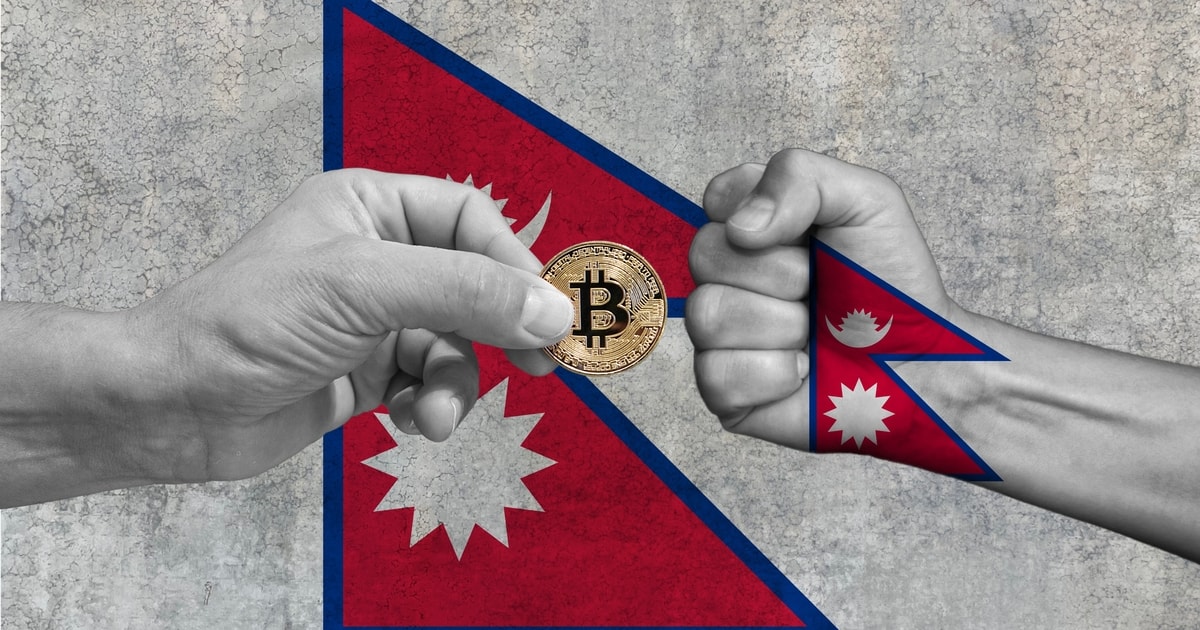 The government agency in Nepal that is in charge of regulating telecommunications has issued a directive to the country's internet service providers (ISPs), demanding that they ban any websites that facilitate the trading of cryptocurrencies and threatening legal action against ISPs who do not comply with the directive.

The Nepal Telecommunication Authority (NTA) issued a notification on January 8 instructing Internet service providers (ISPs) and email service providers to restrict access to websites, applications, or online networks that are associated with cryptocurrencies.

It was stated that recent days have seen an increase in the number of transactions utilizing virtual currencies, and it was reiterated that it is against the law to conduct cryptocurrency transactions within the borders of the country.

The Nepal Rastra Bank (NRB), which operates as the country's central bank, issued a notification in September 2021 declaring that mining cryptocurrencies and engaging in cryptocurrency trade were illegal activities.

One example of such behavior would be encouraging or assisting other people in engaging in illegal activity, which is against the law.

In the notification that was distributed in April, it stated that legal action would be taken if it was discovered that someone had been engaging in crypto-related activities. However, the notification did not call for a restriction on access to crypto services at that time.

A survey that was conducted and released in September by the blockchain analytics company Chainalysis indicated that developing nations, including Nepal, are leading the way in the worldwide adoption of cryptocurrencies. This is the case in spite of the fact that the use of cryptocurrencies is prohibited in Nepal.

Nepal is now ranked higher than the United Kingdom and among the top 20 countries in the world as a direct result of the country's widespread adoption of cryptocurrency.

Research that was conducted in November 2021 and published by the Law Library of Congress suggests that Nepal is one of only nine countries in the world that has completely prohibited the use of cryptocurrencies.

A number of nations, including China, Algeria, Bangladesh, Egypt, Iraq, Morocco, Qatar, and Tunisia, have passed legislation that makes the use of cryptocurrencies illegal.
Read More