Irreverent Labs Raises $40m in Funding, Led by a16z
Seattle-based startup Irreverent Labs has once again raised $40 million in funding led by Silicon Valley heavyweight investment firm Andreessen Horowitz (a16z).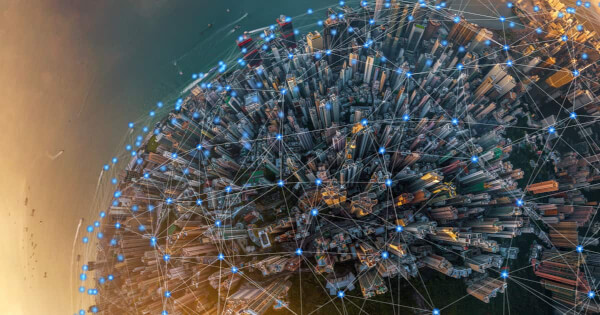 Irreverent Labs is building games and entertainment in which all the characters are AI-powered NPCs.
The financing will lead to the development of a blockchain-based fighting game called MechaFightClub, which pits chicken-style fighting games against each other.
The platform will integrate emerging technologies such as artificial intelligence and NFTs to run on the Solana blockchain, allowing players to trade fighter jets called "mechanical robots" and play "cruelty-free" fighting games at any time.
The game is Play-to-earn (P2E) mode or GameFi. P2E is a popular business model that exists in the blockchain gaming world that integrates Web3 and blockchain, which corresponds to the F2P (Free to Play) model commonly seen in the real world of the gaming industry.
Players can use their blockchain currency, gold nuggets, to make in-game purchases or withdraw them for use on the wider Solana blockchain.
Investors including Solana Ventures, the venture capital arm of Solana Labs; Michael Ovitz, founder of Creative Artists Agency (CAA), participated in this round of financing. Rahul Sood, co-founder of Irreverent Labs said that:
"Gamers will soon realize that having ownership of the characters within the game and building a relationship with that character over time is actually a really good thing,"
Irreverent Labs has raised a total of $5M in funding over 1 round. The seed round was raised on Oct 29, 2021. a16z also contributed to emerging blockchain startup Irreverent Labs which raised a record $25.2 billion last year, up 713% year-over-year.
Image source: Shutterstock
Read More