Iranian Bitcoin Advocate Arrested by Local Security Forces
Ziya Sadr, an Iranian Bitcoin advocate, has been arrested by Iranian security forces. Multiple sources disclosed the matter, which was reported on Sunday.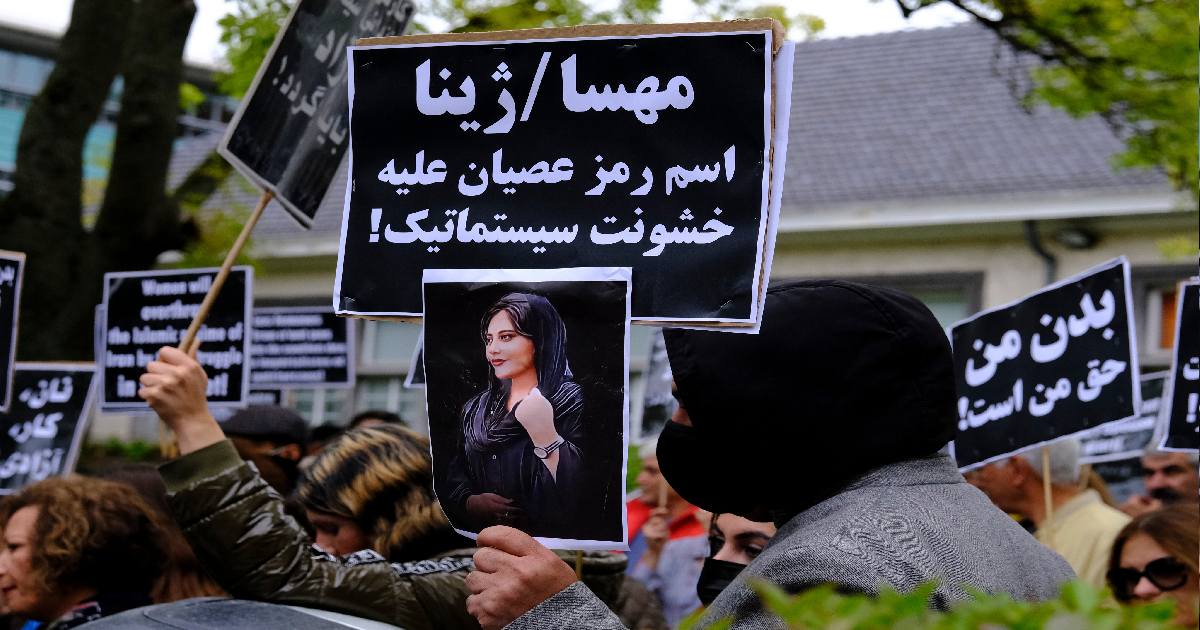 According to sources, the arrest occurred on the streets of Tehran on September 19, and so far, Sadr has not been released.
Sadr's arrest came amid widespread anti-government protests following the killing of a 22-year-old Iranian woman Mahsa Amini who died in police custody. Iranian authorities arrested at least 35 journalists in connection with the widespread demonstrations.
While Sadr is currently being held in Fashafouyeh Prison and remains in contact with his family and close friends, the reason for his arrest has not been tabled.
Sources said Sadr was not participating in a protest at the time of his arrest. He was set to be released on bail Sunday, but mass arrests from the protests have caused bail requests across the country to be delayed.
Sadr is just one of several Iranian residents and activists detained by the government in the weeks following the protests. It is unknown if the Iranian government's interest in Sadr is associated with his Bitcoin advocacy.
Sadr is a popular Bitcoin educator and Youtuber and an advocate for the technology. He has been translating Bitcoin content into Farsi and promoting privacy-focused ways to use Bitcoin for personal transactions.
Last year, Ziya Sadr, a Tehran-based Bitcoin expert, disclosed the role that Bitcoin plays for Iran's economy amid sanctions levelled against the country. For Iran, anonymous transactions made in cryptocurrencies allow local users and firms to bypass economic sanctions that have crippled the economy.
Sadr said: "Iranians understand the value of such a borderless network much more than others because we can't access any kind of global payment networks. Bitcoin shines here."
Since former President Donald Trump unilaterally withdrew from Tehran's nuclear accord with world powers in 2018 and re-imposed sanctions on Iran, crypto has surged in popularity in the Islamic nation.
Image source: Shutterstock
Iran to Allow Digital Currency Payments for International Trade
Read More