IOTA Foundation Partners with the Japanese Government to Create Digital Infrastructure with DLT and AI
The IOTA Foundation, a non-profit distributed ledger technology-focused foundation announced its partnership with a Japanese national agency to strengthen the security, longevity, and durability of the critical infrastructure in the country.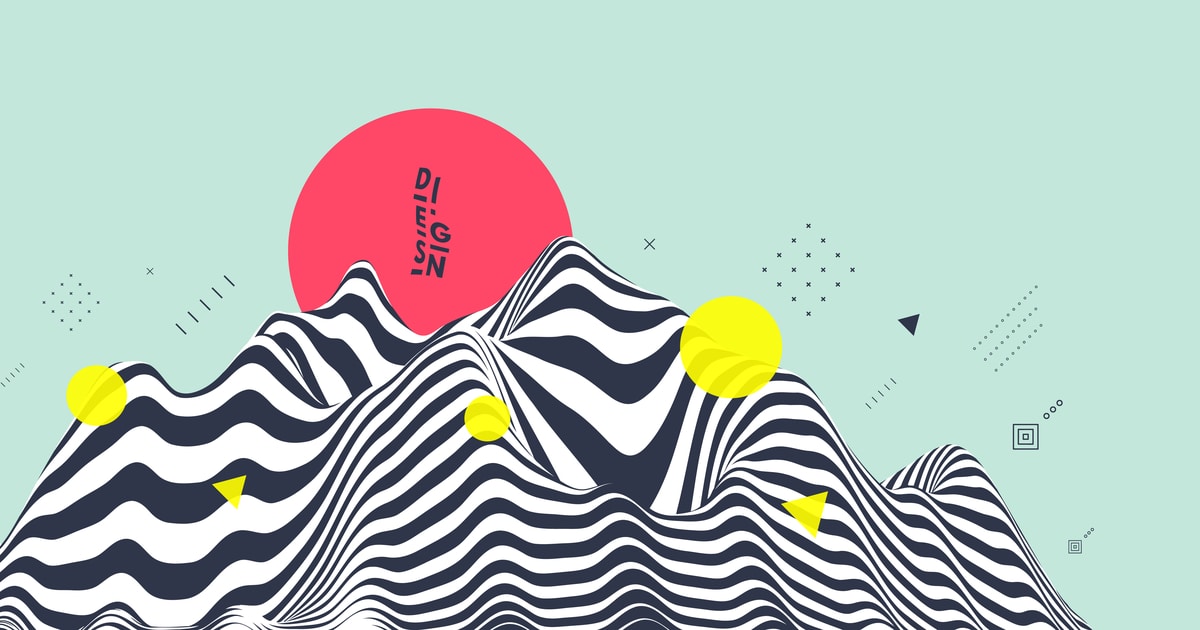 The project was funded by a national research and development agency, New Energy and Industrial Technology Development Organization (NEDO), which the IOTA Foundation partnered with Best Materia and IMC, Japan-based maintenance companies. NEDO is an independent agency under the Japanese Ministry of Economy, Trade, and Industries jurisdiction, which allocates $1.38 billion to domestic and international research and development projects in the country.
With IOTA's technologies, the project will develop cloud-based software as a service (SaaS) with the capabilities of a decentralized database. The project aims to develop technology to enable higher security, longevity, and durability of critical infrastructure assets in Japan and overseas.
Artificial intelligence and distributed ledger technology will be used for the Risk-Based Maintenance (RMB) systems, which will be used in power plants, energy plants, industrial plants, petrochemicals, and oil refining plants. Valued at 170 trillion yen ($1.5 trillion), this type of maintenance system aims to be the first to share industry data using a distributed database. In a press release shared with Blockchain.News, Holger Kother, the Director of Partnerships at IOTA Foundation said:
"Creating a decentralized, open source and free distributed ledger technology to ensure data integrity has always been our driving purpose. As a non-for-profit we are honoured seeing the IOTA protocol being utilized to secure a wide variety of data points in this project. Digitalizing the risk based maintenance (RBM) systems for safer and more efficient industrial plants is only one of many applications where IOTA will be used in the future."
Capabilities of the SaaS software using IOTA
As centralized databases are susceptible to accidents, tampering, and leakage, the RBM system being built using IOTA will provide a cyber-attack resistant solution to infrastructure partners. This could be done all while protecting sensitive data.
With the artificial intelligence system, the risk of information loss when employees retire due to the aging population in Japan is solved, as the information is captured, shared, and acted upon by teams distributed around the world.
Currently, data for plants in Japan are manually stored and not digitized, which causes a lot of issues with the integrity and the sharing capabilities of data. The digitization of infrastructure data by IOTA makes it more efficient for companies across the supply chain sector to collaborate and share data in a secure and efficient way.
Image source: Shutterstock
Read More