Investors Remain Optimistic about Crypto Market's Future Despite Meltdown: CoinLoan
A study undertaken by crypto business CoinLoan shows that most investors are still bullish about the cryptocurrency market's future despite the challenges witnessed.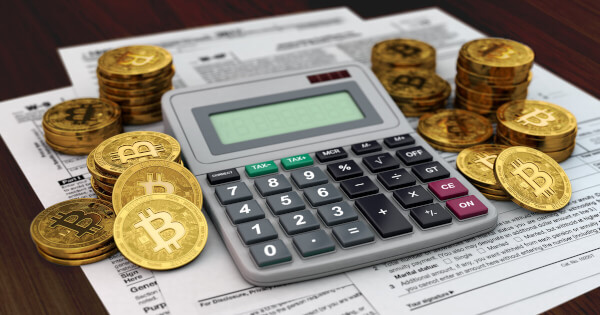 The survey interviewed CoinLoan customers and gauged various sentiments like their level of satisfaction regarding various services like security standards, interest accounts, and lending systems.
Per the announcement:
"There is a 74% satisfaction rate with the company's lending system. CoinLoan's interest accounts are rated 83% satisfactory by customers."
"Security standards at CoinLoan are rated 92% satisfactory. Customer support at CoinLoan is rated 78% satisfactory," the report added.
According to the study, the positive feedback by CoinLoan clients depicted their optimism about the crypto market despite the downturn being experienced.
Alex Faliushin, the CEO of CoinLoan, pointed out:
"Even as this industry suffers some growing pains, CoinLoan stands as an example of what sustainable growth in the right direction can look like."
Faliushin added:
"We are always looking for ways in which we can improve the user experience of our customers, and these survey results are a fantastic indication that our hard work is paying off."
The present crypto winter has been triggered by tightened macroeconomic factors, which impedes a bullish momentum.
For instance, Bitcoin has been trading at least 65% below its all-time high (ATH) price of $69,000 recorded in November last year.
Meanwhile, Dubai sees crypto as a significant catalyst toward being a global tech hub. The city is already reaping the dividends of new tech investments because it has laid the grounds for a post-pandemic boom through a business-friendly and low-taxes environment, Blockchain.News reported.
Image source: Shutterstock
BlackRock to Boost Crypto Access Points through Partnership with Coinbase
Read More