Indian Exchanges are all Out on Crypto With Ads Ahead of Coming Festive Season
Indian cryptocurrency exchanges are all out with plans to contribute to the growth of the digital currency ecosystem through targeted advertising campaigns to target new customers.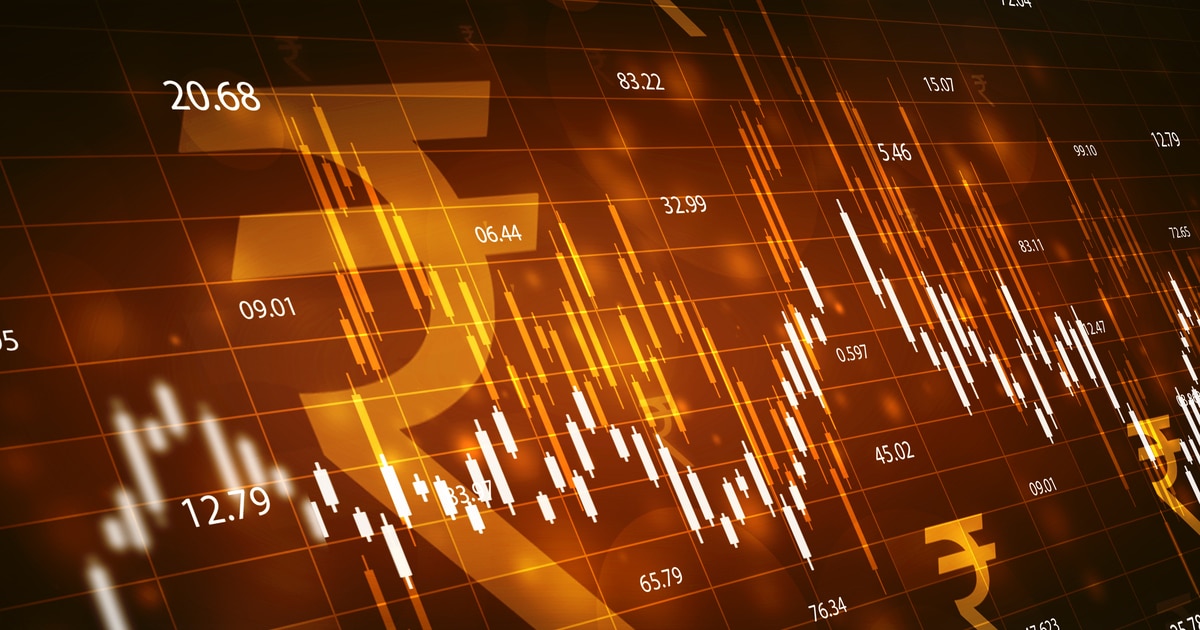 As reported by the Economic Times, Indian crypto exchanges are ramping up hiring and planning product launches and large-scale advertising campaigns to add new retail investors.
The Indian crypto ecosystem is growing, with about 15 million active cryptocurrency users in the country. Today, India remains one of the most promising markets for the nascent asset class. In anticipation of a massive rush on its trading platform, Unocoin said it is upgrading its infrastructure.
"The Indian market is all about saving and spending and gifting during the festive season. Approached right, bitcoin, and gift vouchers can be an interesting option for users to consider as more awareness activity is expected across the industry," said Sathvik Vishwanath, co-founder of Unocoin. "We are making our platform technically and operationally prepared for the festive season."
The issuance of redeemable gift vouchers in the eCommerce world is bound to be used as a major bait to lure new users for most exchanges. For the campaigns, Unocoin plans to issue a coupon code featuring Bitcoins worth Rs 200 for Ganesh Chaturthi.
"Our development team is coming up with new coupon codes, especially for the festivals. We are testing the server load to deal with a surge in the customer transactions," Vishwanath said.
Other top exchanges, including Binance-owned WazirX and CoinDCX amongst others, are also coming up with big plans to extend their overall market reach through the upcoming festive seasons. Digital asset trading platforms are the primary gateway for the public to gain exposure to Bitcoin and the crypto world. CoinDCX said it would add an education and awareness program to the ongoing campaign as part of the broad commitment to take on this responsibility.
"During the festive season, CoinDCX is aiming to create more awareness and to share knowledge on crypto through DCX learn. Through our marketing initiatives, we've always looked for ways to entice and educate new investors," said Ramalingam Subramaniam, head of brand and communication at CoinDCX.
Image source: Shutterstock
Invesco Mutual Fund Files to the India's SEC to Invest in Blockchain Fund
Read More