IBM and KAYA&KATO Leverage Blockchain to Trace Fabric Origins
Tech giant IBM has teamed up with KAYA&KATO, a textile manufacturer of workwear and uniforms, in developing a blockchain network aimed at revamping the fashion industry. The blockchain system is expected to create transparency about the origin of garments from fiber to the final product.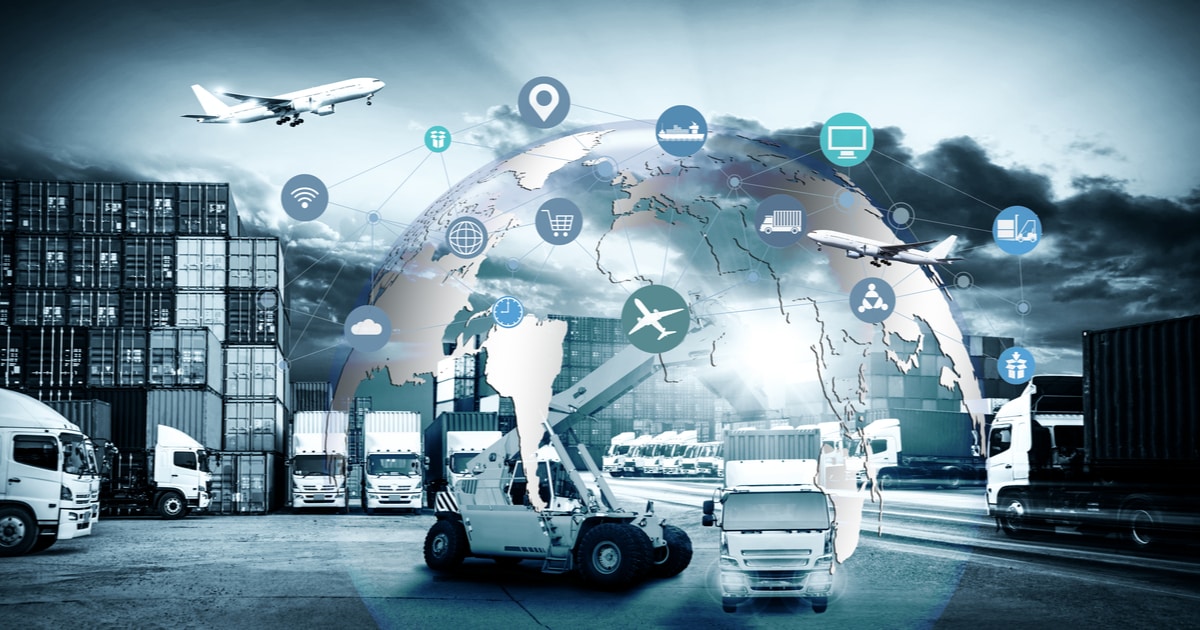 Enhancing customers' knowledge base
By leveraging blockchain technology, KAYA&KATO will expand its clients' knowledge base about where their clothes have been sourced. As a result, they will be shown that their garments have been sustainably produced.
As per the announcement:
"This new application of blockchain technology to document and trace the supply chain for textiles will allow suppliers of organic cotton and customers of KAYA&KATO alike to identify the origin and where the fabrics were processed as well as gain an understanding into each production and distribution step."
The blockchain network is being supported by the German Federal Ministry for Economic Development (BMZ). It will be pivotal in developing a secured protocol for the traceability of ecological materials.
All the relevant stakeholders will have the opportunity to access the transaction data stored in blocks.
The urge for environmentally friendly products
Consumers are increasingly becoming concerned about the environmental effect of the products they purchase. According to a global study conducted by the IBM Institute for Business Value and the National Retail Federation:
"77% of consumers surveyed say that sustainability is important to them, and 57% surveyed said they are willing to change their purchasing habits to help reduce negative impact to the environment."
The garment industry is prevalent with these attitudes, as illustrated by younger demographics. Notably:
"A recent survey of European consumers by Morning Consult commissioned by IBM found that 75% of respondents said they are concerned about the level of waste in the fashion industry. Furthermore, 64% of respondents said they would be more likely to buy the garment if new technologies could prove sustainability claims."
Millennial consumers are continuously advocating for conscious consumerism because they are attentive to detail on what they eat or drink, for instance, knowing how their food was grown and its origin, and whether it was produced ethically and sustainably.
This perception made Starbucks embrace blockchain technology to track coffee from bean to store in August. It viewed this approach as a stepping stone towards getting a competitive edge when attracting sustainably-minded young consumers who have developed the habit of favoring small craft shops, which roast their coffee in-house.
Image source: Shutterstock
Read More