Hong Kong Politician Seeks DeFi-Based Stablecoin CBDC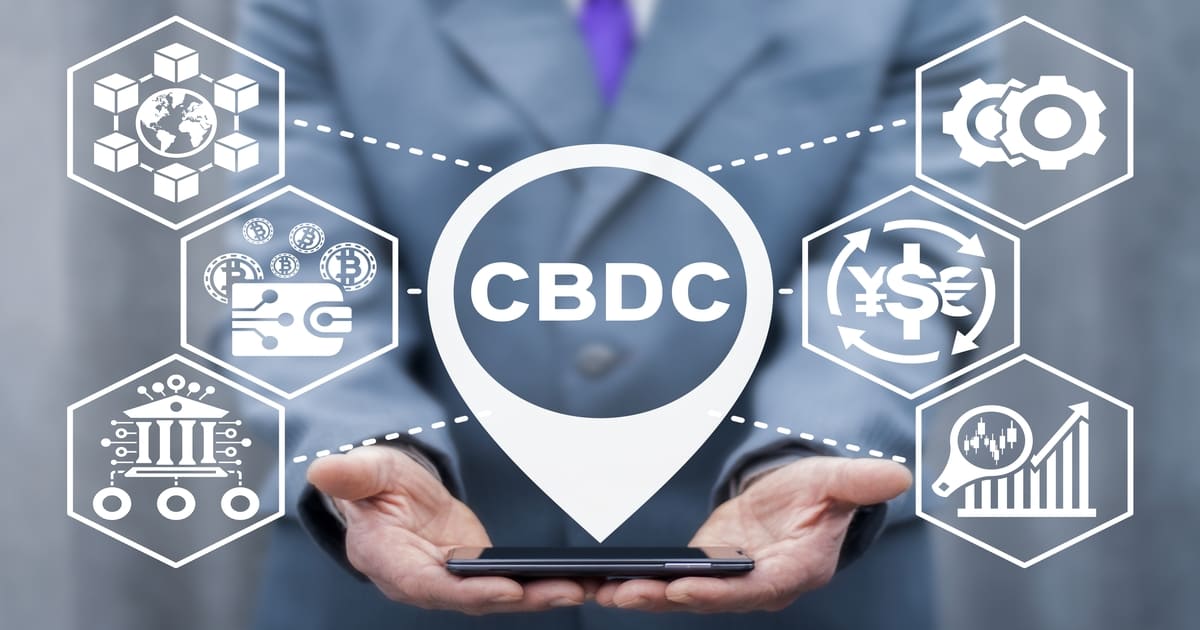 The authorities in Hong Kong are scouting out new concepts for a central bank digital currency (CDBC), and they are now proposing to issue a CBDC in the form of a stablecoin that is supported by the government.

One of the members of the Legislative Council of the Hong Kong Special Administrative Region, Wu Jiezhuang, is of the opinion that transforming the Hong Kong digital dollar (e-HKD) into a stablecoin will be beneficial for the widespread implementation of emerging technologies such as Web3.

According to what Wu Jiezhuang stated in an interview with China Blockchain News on January 5, the possibility of evolving e-HKD into a stablecoin has the ability to effectively handle the dangers associated with virtual assets on Web3. China Blockchain News conducted the interview.
The congressman believes that such a configuration of the Hong Kong digital currency would make it easier for the government to win the confidence of investors in the Web3 business and would also better safeguard consumers from problems like as cyberattacks.

The lawmaker also pointed out that the stablecoin could be connected to decentralized finance (DeFi) for better access in Web3 ecosystems. He stated that Wu Jiezhuang, in addition to his role as a member of the Hong Kong Legislative Council, is also a founding member of G-Rocket, a startup accelerator that aims to attract 1,000 Web3 businesses to set up shop in the city-state over the next three years. G-mission Rocket's is to attract 1,000

G-Rocket was established in 2016 by him and Jonny Ng Kit-Chong, who is a member of the Hong Kong Legislative Council.

Wu Jiezhuang is the most recent government official to bring attention to the possible advantages that might result from the merger of CBDC and DeFi.

Earlier, Mikkel Morch, executive director of the digital asset hedge firm ARK36, proposed that a CBDC need not be a rival to a private or decentralized cryptocurrency. He made this assertion in a previous article.

At the same time, he pointed out that a CBDC has the ability to reduce the importance of the role played by private stablecoins.
Read More