Hong Kong Blockchain Startup Bitspark Announces Closure Amid Coronavirus Outbreak and Protests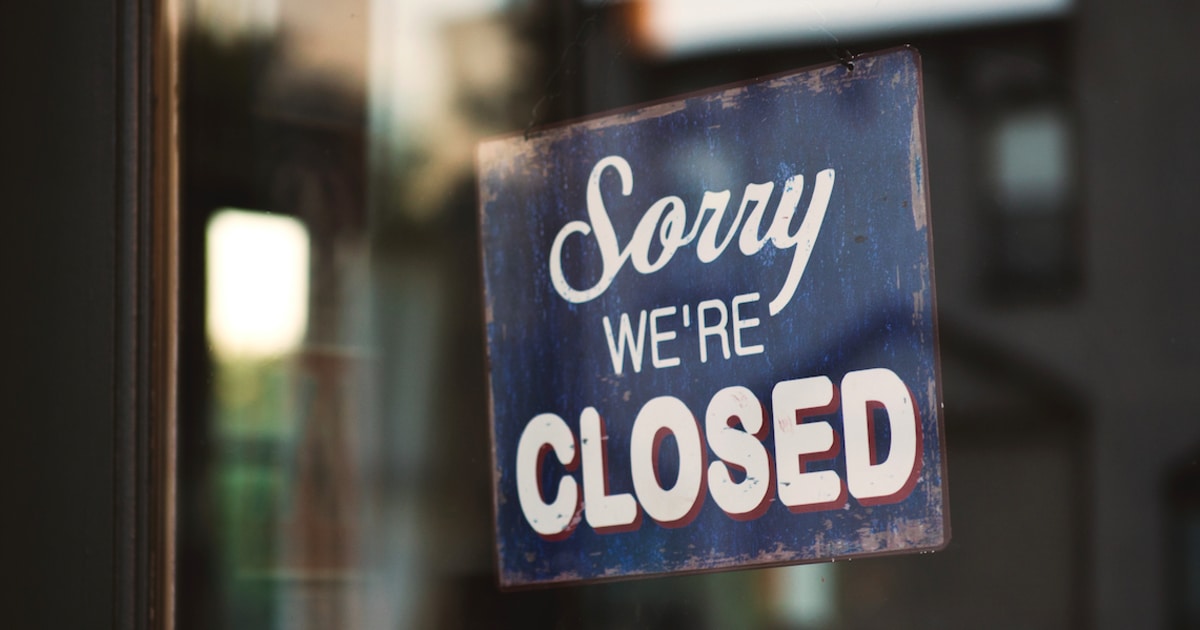 Bitspark, a blockchain remittance startup based in Hong Kong, recently announced its abrupt closure, stating internal restructuring issues.
The company was co-founded by Bitspark CEO George Harrap and COO Maxine Ryan, a college drop-out in 2014, and quickly became one of the major blockchain-based financial services firm in the Asia Pacific region, serving countries such as Vietnam, Philippines, and Indonesia. Ryan was also named as one of the 30 under 30 in the Asia Finance and Venture Capital category in 2018 by Forbes.
Harrap emphasized the company's excellent performance a year prior, with the release of its Cash Point product, which has seen 400 percent month-over-month growth.
Although the company mentioned the reasons behind the closure was due to internal restructuring issues, Harrap added, "While the HK protests and now virus epidemic haven't affected us much, it hasn't helped either."
Ryan announced her intention to step down as her position as the Chief Operation Officer. She stated that she made the decision a month ago, she explained, "This paired with the landscape of Hong Kong with protests and the coronavirus where Bitspark HQ is located. The team and shareholders decided this was the best way forward to prevent integrity decay of the company."
Bitspark users would be able to withdraw their cryptocurrencies from Feb. 3 to Mar. 4, as the company stated that its platform would be available during this period. After this period, account logins will be disabled, and users will only be able to withdraw their funds using the Bitspark customer support.
Image by Tim Mossholder via Unsplash
Read More