HK Outlines Regulatory System for Virtual Asset Sector
The Hong Kong government is working to establish a regulatory system for the virtual asset industry, Secretary for Financial Services and the Treasury Christopher Hui Ching-yu wrote in his blog.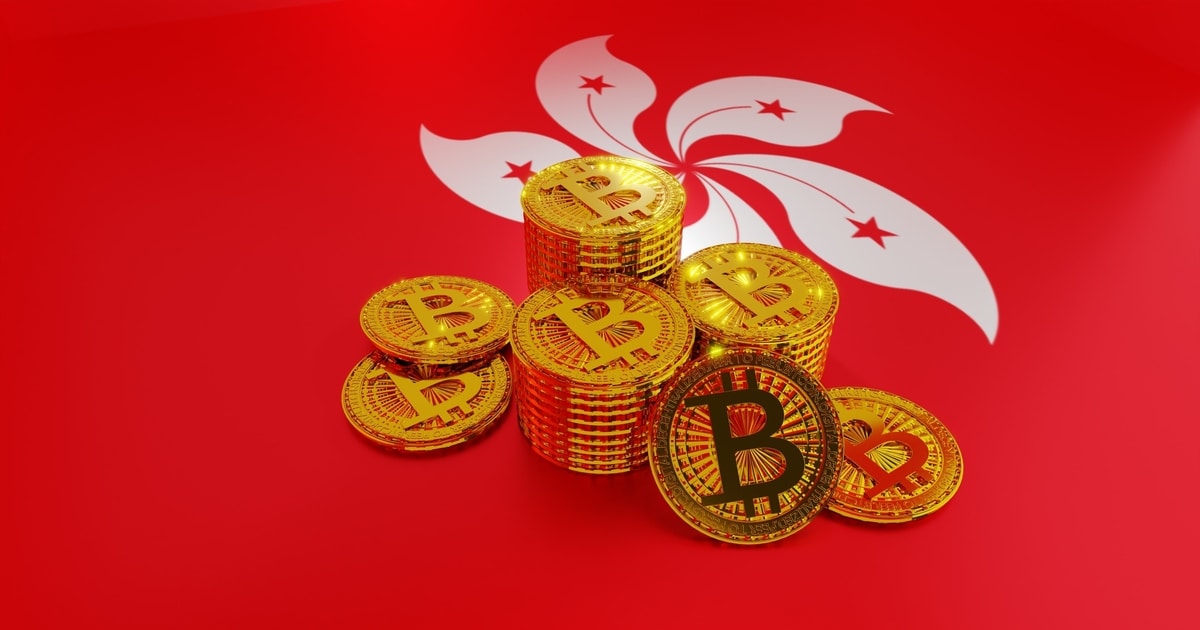 In a letter to the virtual asset industry forerunners, Hui said that key measures include a licensing regime for the virtual asset service providers, contemplating the regulation of payment-related stablecoins. In addition, to provide traditional financial institutions with guidelines on offering virtual asset-related services to clients.
The government and financial regulators rolled out these measures to build a systematic development and operation of the virtual asset sector and tackle money laundering risks, he said. Also, these measures aim to "build up market confidence, and hence provide a pathway to its sustainable development."
Following the new requirement introduced by the Financial Action Task Force, licensing regime for virtual asset service providers will be established as a regulatory measure, he said. Therefore, virtual asset exchanges will have to apply for a licence from the Securities and Futures Commission (SFC) before providing services in the city under the proposed licensing regime.
Both securities-type virtual assets and non-securities virtual assets such as Bitcoin are subject to the licensing regime.
Hui noted that these regulatory actions are being taken to create a fair balance in requirements and obligations between virtual assets and traditional financial institutions in areas such as anti-money laundering and counter-terrorist financing as well as investor protection.
Due to the technology-driven nature of virtual asset trading, requirements to address potential risks such as system failures and cyber security will also be imposed, he added.
Stablecoins regulatory regime in HK
According to Hui, plans are still under construction to introduce a regulatory regime for stablecoins.
"We are also contemplating the need to introduce another regulatory regime for 'stablecoins' as the nature of this particular type of virtual asset makes it more likely to be used for payment purposes, and hence may pose risks different from those associated with other virtual assets, such as whether there is a robust mechanism for supporting its value or the impact on real economic activities in case of disruption of its payment function."
The blog also highlighted that financial regulators had issued guidelines and regulatory advice on virtual asset-related matters.
A circular issued by the SFC and the Hong Kong Monetary Authority in January 2022 has set out regulatory guidelines for traditional financial intermediaries and banks to follow when distributing virtual asset-related products, providing virtual asset dealing services, and providing virtual asset advisory services to clients.
Image source: Shutterstock
BIS to Explore Potential Advantages of Defi on Small & Medium Enterprises in H.K.
Read More