HashKey Group Secures Licenses from Regulator to Operate Virtual Asset Trading Platform
Hong Kong-based digital assets company Hash Blockchain Limited (HBL), a member of the HashKey Group, announced to secure regulatory approval from the Securities and Futures Commission of Hong Kong (SEC) to operate a virtual asset trading platform.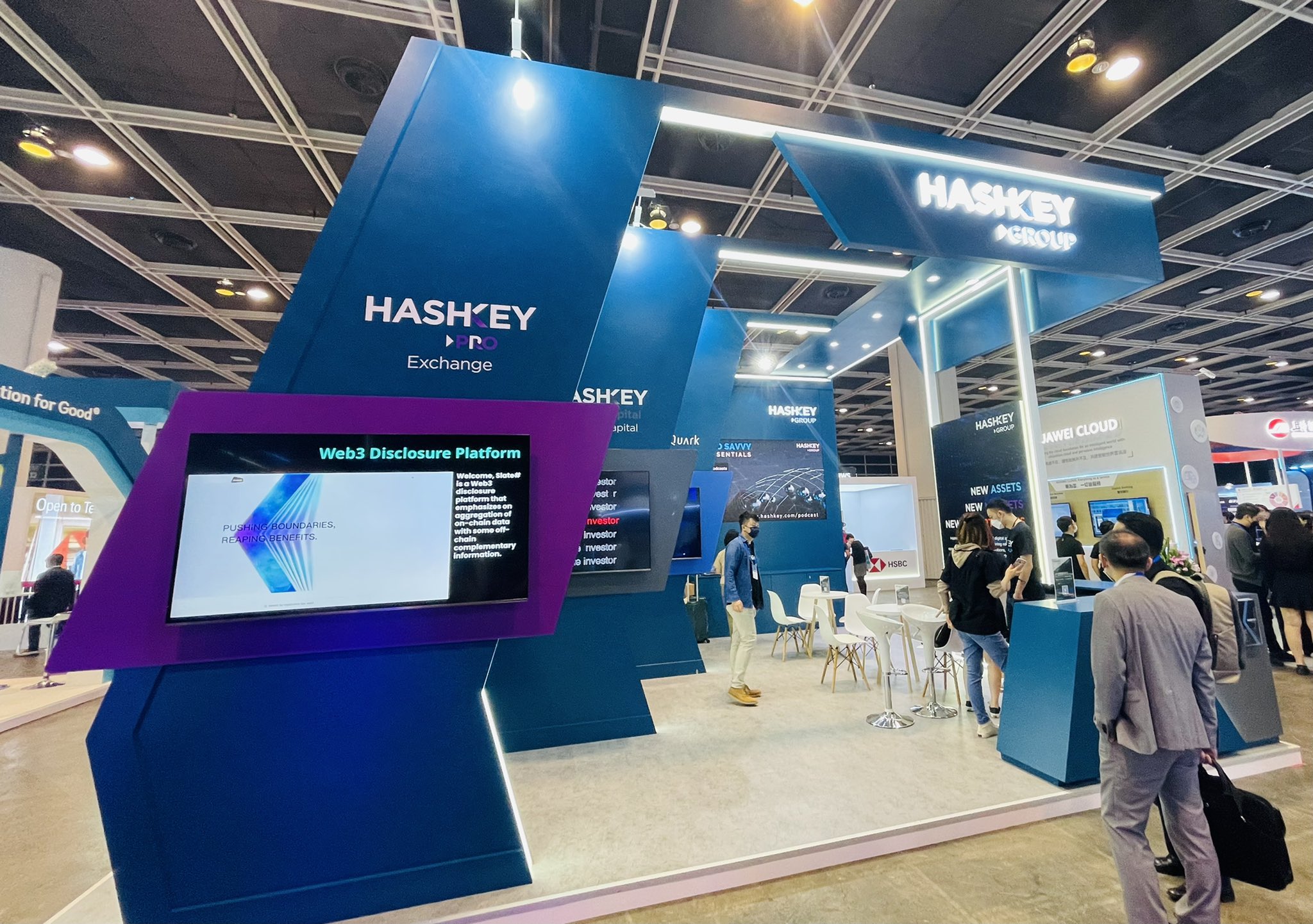 HashKey said the company now has received a Type 1 (dealing in securities) and a Type 7 (providing automated trading services) license, allowing them to provide automated trading services for cryptocurrencies such as Bitcoin and Ether, and stablecoins, security tokens, according to the statement.
Michel Lee, Executive President of HashKey Group, said he is delighted to receive the licenses, given the backdrop of this positive announcement.
"This enables us to provide regulated and compliant virtual asset trading services as we continue to help build the financial, technological and service infrastructure to facilitate and contribute to the rapid growth and the long-term development of the ecosystem."
"Our objective is to build a platform that is best in class in terms of technology, security and trading experience for our clients," Colin Zhong, CEO of HBL, also welcomed the latest regulatory approval from the authority, adding that "One of the focuses of HashKey's virtual asset exchange will be on the tokenisation of non-traditional assets, leveraging the robust ecosystem HashKey has developed over the years.
The latest approval enables Hashkey group to get the green light not just to operate in Hong Kong but also from Japan and Singapore conditionally, which comes after another Hong Kong-based virtual assets platform OSL Exchange licensed virtual asset trading platforms in the city.
Recently, the HKSAR government published a policy statement supporting the city to develop virtual assets under a supervised regime, including the issuance of tokenised green bonds and the preparation of developing the digital Hong Kong Dollar. The administration's move is considered to catch up with regional competitors like Singapore.
Image source: HashKey Group
92% High-Net-Worth Individuals in SG & HK Are Interested in Digital Assets: KPMG
Read More