Harbor Becomes First Blockchain Company to Hold Both Transfer Agent License and Brokerage License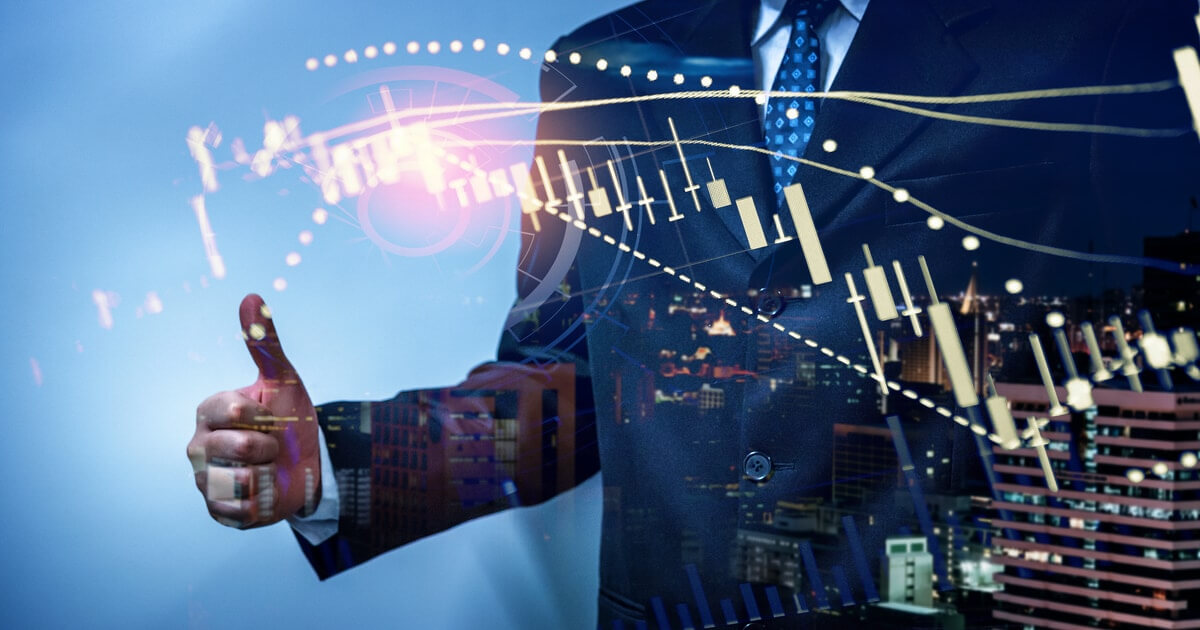 Harbor, a digital assets firm for security token issuance, has been granted a transfer agent license by the United States Securities and Exchange Commission (SEC).
On Thursday, Oct 31, Harbor CEO Joshua Stein announced to the Block that the SEC had granted their request for a transfer agent license which now makes Harbor the first security token platform to have both a transfer agent license and a broker-deal license.
With the transfer agent license Harbor will now have the ability to maintain records of security token ownership, keep track of account balances and pay our dividends to investors. Harbor plans to attract blockchain companies that are looking to conduct Regulation A+ offerings and to engage with these companies it is crucial they have a transfer agent license to comply with SEC regulations.
Regulation A+ funding was introduced in 2012 and is an alternative type of initial public offering aimed towards startups for preliminary funding.
Harbor had previously been granted a brokerage dealer license last September. According to Stein, holding both licenses enables Harbor to facilitate the complete life cycle of security token issuance as well as regulated trading. This combination will further increase Harbor's appeal to companies that are looking to make security token offerings.

Stein said, "Think of the entire life cycle of this, there is… selling the investors into the investment, maintaining the investment while they are in, and controlling how they are traded. The broker-dealer is mostly involved in gaining the investors into the investment. The transfer agent maintains the records while they are in and pays out dividends, and the transfer agent controls when they pay out."

Image via Shutterstock
---

Read More