Gryphon Digital Mining Cancels to Go Public via Reverse Merger with Sphere 3D
Gryphon Digital Mining, a privately held company that focuses on Bitcoin mining, announced Monday that it would not be going public through a reverse merger with Sphere 3D, a publicly-traded data management company.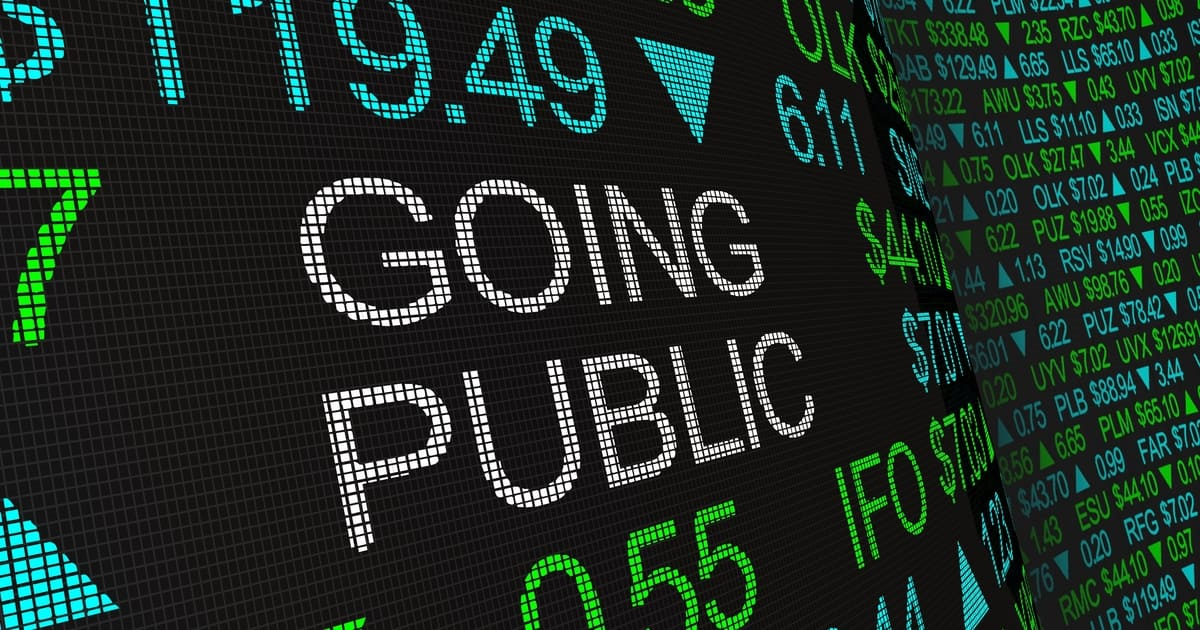 Sphere 3D is dedicated to becoming a leading carbon-neutral Bitcoin mining firm operating at an enterprise scale.
After careful consideration by both management teams and their respective boards of directors, both Gryphon and Sphere 3D came into an agreement to terminate the deal "due to changing market conditions, the passage of time, and the relative financial positions of the companies, among other factors."
However, the companies said they will continue their partnership through what they formed in the past, commonly known as the 'Master Services Agreement (MSA).' Under the MAS arrangement, Gryphon will generate additional operating income through the management of Sphere 3D's mining fleet, while Sphere 3D to leverage Gryphon's expertise in Bitcoin mining.
Rob Chang, the CEO at Gryphon Digital Mining, talked about the development and said: "As a pending shareholder and operating partner of Sphere 3D, we look forward to the mutual success of both companies. With a substantial unlevered total hashrate from our self-mining and MSA operations, Gryphon is well-positioned as it already ranks among the leading bitcoin miners in the world."
In June last year, Gryphon and Sphere 3D announced the merger plan initially scheduled to take place at the end of the third quarter of 2021. However, the firms pushed back the plan to take place in the fourth quarter because of a complicated regulatory approval process. The companies went further and postponed the timeframe to the first quarter of 2022.
Under the arrangement, Sphere 3D Corp could have merged with Gryphon and changed its name to Gryphon Digital Mining, Inc. Sphere would have issued 111 million shares worth about $193.1 million to Gryphon shareholders as merger consideration. Sphere 3D and Gryphon shareholders would have owned 23% and 77% of Gryphon Digital Mining, respectively. Rob Chang, the CEO of Gryphon, who previously served as CFO of Bitcoin miner Riot Blockchain, would have become CEO of the combined company. The board would have comprised seven directors, including two of Sphere 3D's board members.
Image source: Shutterstock
MoneyBox Raises £35m with Plans to Launch 'Crypto-Investing'
Read More