Grayscale Investments Parent Company DCG Invests $100 Million Into Bitcoin Mining
Grayscale Investments parent company, venture capital firm Digital Currency Group (DCG) has announced its entry into cryptocurrency mining space.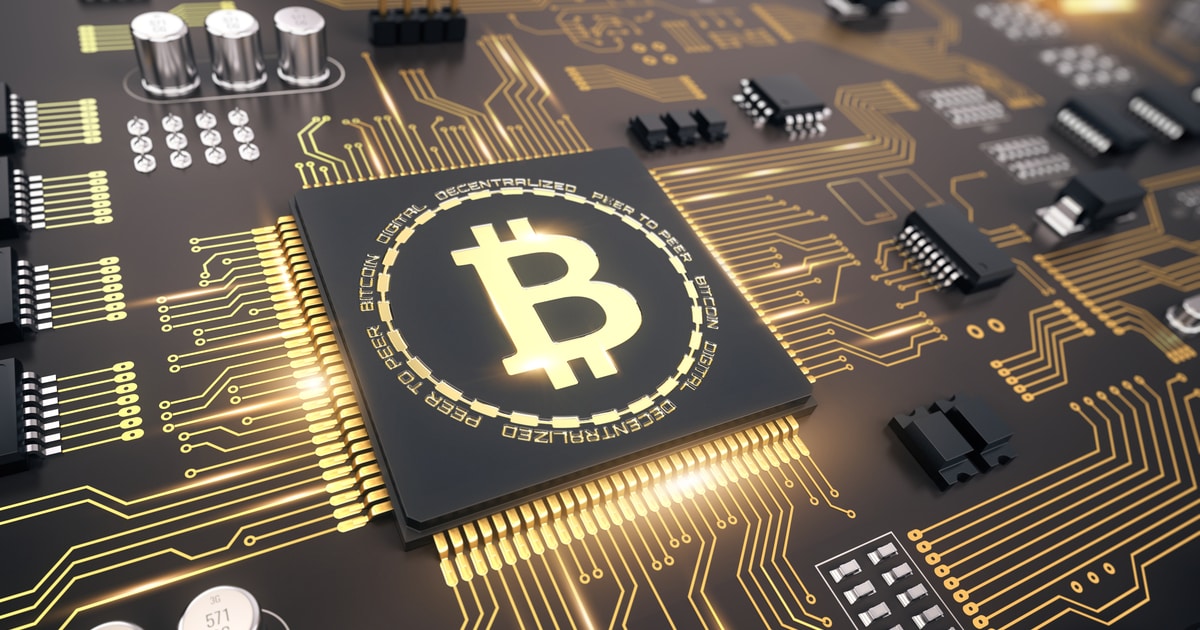 DCG group formed a subsidiary called Foundry in 2019 to help institutional investors better access the crypto staking and mining industry, which has been mainly dominated by private companies such as Canaan Creative and Bitmain. Foundry has currently developed its scope in the cryptocurrency industry that involves procurement and equipment financing as well as staking, mining, and advisory services.
On August 27, the group announced that it would invest over $100 million into Foundry through 2021 to give mining hardware distributors and manufacturers access to capital resources and help firms and individuals with interest in the crypto mining space maintain and build decentralized networks.
DCG was founded in 2015. Over years, the company has captured a wide variety of cryptocurrency and blockchain infrastructure businesses. Barry Silbert is the founder and CEO of the company.
DCG is known as the world's largest asset manager in the crypto and blockchain space. It is the parent company and owner of subsidiaries such as CoinDesk crypto news publication, cryptocurrency investment firm Grayscale Investments, LLC ("Grayscale"), Genesis institutional trading firm, and Foundry. Currently, DCG backs more than 160 companies in over 30 countries.
DCG Keen on Expanding Its Portfolio Strategies
DCG's announcement states that the company, through its subsidiary Foundry, has already extended millions of dollars in equipment financing to various mining companies in North America and other regions. Since Foundry was formed, the subsidiary has already emerged as one of the biggest Bitcoin miners in North America. This year, Foundry assisted in procuring about 50% of Bitcoin mining equipment delivered in North America.
During the announcement, Silbert said: "Our mission at DCG is to accelerate the development of a better financial system." He stated that digital asset staking and mining provide the backbone for the blockchain technology, which will drive such advancement. He added that Foundry offers vital guidance and critical resources to an essential corner of the industry.
Foundry seeks to foster partnering with key players in the staking and mining industry with the aim of decentralizing geographic opportunity, developing greater access to digital asset mining, and bringing more transparency and legitimacy to Bitcoin mining. Furthermore, Foundry intends to work closely with governments and energy companies to assist in formulating and executing their mining strategies.
Foundry has been working with both China-based Bitcoin miner manufacturer MicroBT and crypto mining machines maker Bitmain.
Su Ke, global marketing and sales director at Bitmain, said that through Foundry's work and financial support, Bitmain has been able to ship a huge number of machines into the US this year. In addition, Jordan Che, chief operations officer at MicroBT stated that through Foundry's understanding of the mining industry, DCG's full support has made it a key partner in MicroBT's expansion across North America in the previous year.
Bitcoin Mining Becoming More Competitive Than Ever
Bitcoin mining is becoming a huge industry, and the competition continues to heat up across the globe. Mining firms such as Riot Blockchain and Marathon Patient Group have been spending millions of dollars in mining rigs manufactured by Bitmain and MicroBT. DCG's entry into the crypto mining shows the sector is a profitable venture for many as institutional interest does not appear to be slowing down any time soon.
Image source: Shutterstock

Read More