Grab's Tech Head Wui Ngiap Foo Quits to Lead Crypto Gaming Startup Ethlas
Wui Ngiap Foo, the Head of Technology at Grab Holdings Ltd, is set to leave the ride-hailing and food-delivery firm after seven years to lead a new crypto gaming venture. People familiar with the knowledge have revealed, according to Bloomberg.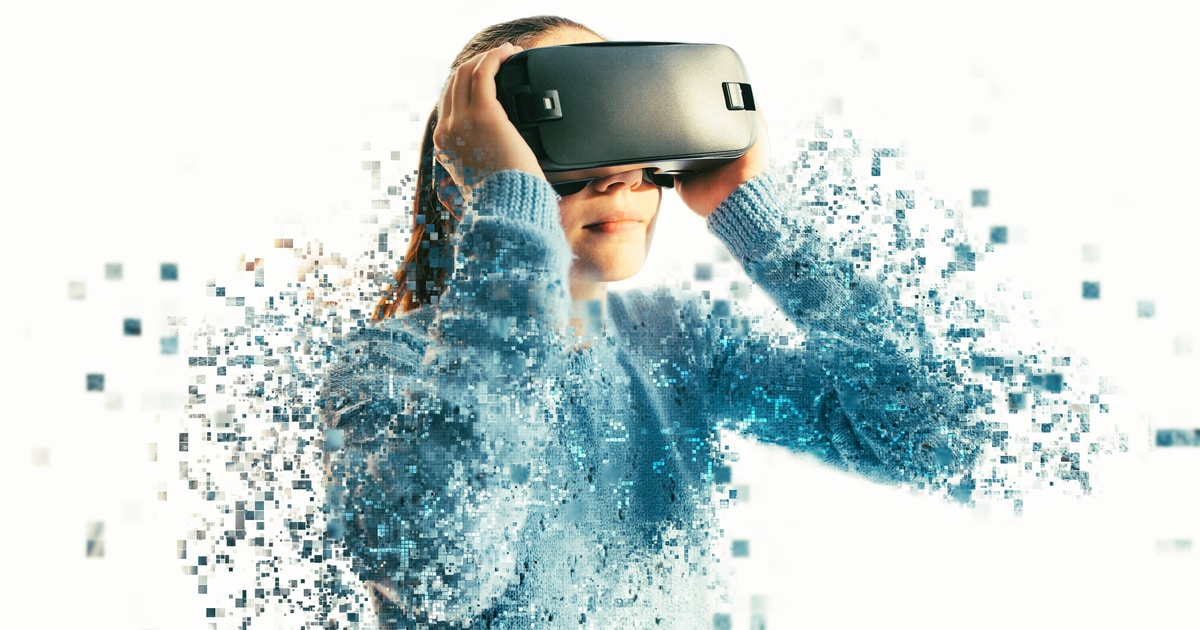 Grab Holdings Inc., commonly known as Grab, is a Southeast Asian technology company headquartered in Singapore. The tech firm offers transportation, food delivery and digital payments services via a mobile app.
Wui Ngiap Foo, the executive who has been in charge of developing Grab's mobility-services fleet for seven years, is leaving today, on March 31.
Foo has been a senior member of Singapore-based Grab's leadership team for many years. During his tenure, he helped Grab combine its business with Uber's Southeast Asia division in 2018 and later lead its collaboration with Microsoft Corp.
Foo also served as Grab's head of integrity and oversaw the company's identity, trust, and safety functions. He is set to join crypto gaming startup Ethlas as Chief Executive Officer and co-founder next week.
Earning Money by Playing Metaverse-Based Games
Founded in 2021 by Wui Ngiap Foo, Gennady Medvinsky, and Elston Sam, Ethlas is a new rapidly growing gaming platform built on blockchain technology that allows players to earn crypto tokens.
Since 2021, blockchain gaming has witnessed an increase in popularity across Singapore.
The play-to-earn (P2E) model has turned video games into a lucrative secondary income source. The popularity of blockchain gaming soared last year following the rise of the play-to-earn game Axie Infinity, where players can accumulate tokens by winning battles, selling monsters, and staking or lending their digital assets.
Through games like Axie Infinity, players have been able to earn as much as US$1,200 per month. This has been made possible by the emergence of crypto and NFTs-based utility tokens.
Last month, Singapore-based blockchain startup Ethlas raised $2.7 million in a Seed funding round participated by Sequoia Capital India, Yield Guild Games Southeast Asia, Global Blockchain Innovative Capital, Venture Capital, Play It Forward DAO, and more.
Ethlas said that it plans to hire tech talent in the Web3 space to expand its offerings with the funding.
Launched in November 2021 and headquartered in Singapore, Ethlas has global offices in the US and the Philippines. Just within its first two months of launch, Ethlas accumulated more than three million gameplays and had over 100,000 unique wallet IDs on its game page.
The Ethlas metaverse is a free-to-play, play-to-earn platform accessible from PC and mobile phone browsers by linking a MetaMask crypto wallet. Users can win and accumulate crypto coins through participation in simple, easily-understood casual games.
Image source: Shutterstock
Brazilian Asset Manager Hashdex Appoints Laurent Kssis as Managing Director
Read More