Goldman Sachs and Citigroup Perform the First Equity Swap on Blockchain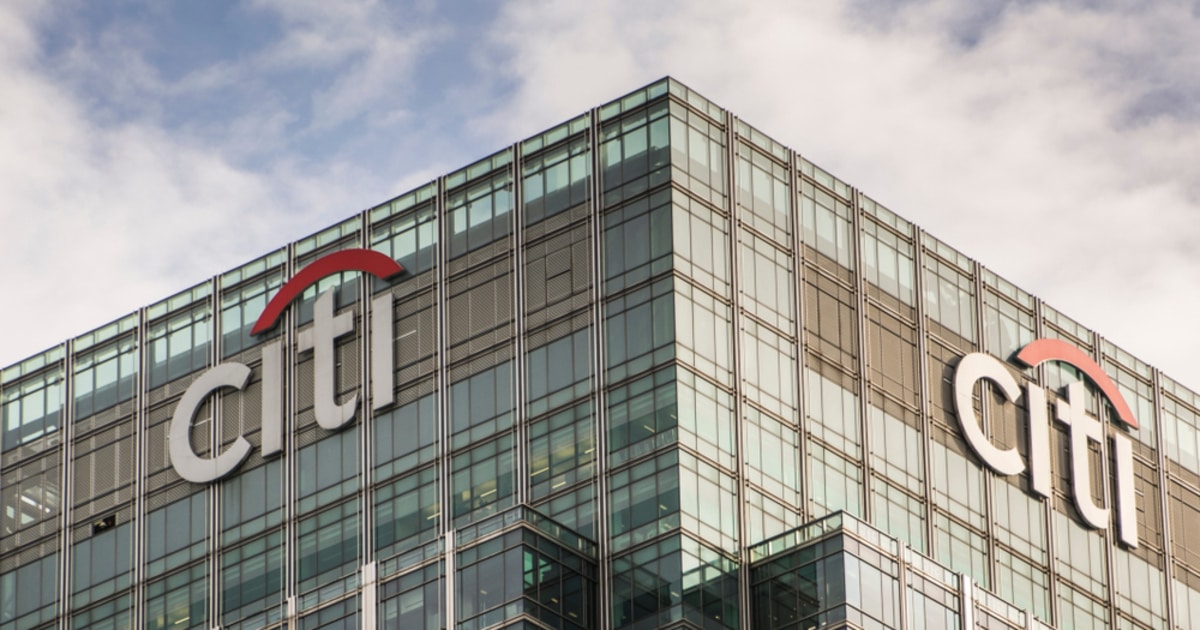 During the launch event, the first live trade data between US giant banks Goldman Sachs and Citigroup were processed on Axoni blockchain. This is the first equity swap transaction on a blockchain built using tools designed for Ethereum.
The launch of the DLT is a multi-year initiative led by Axoni. The distributed ledger infrastructure allows both sides of an equity swap trade to be synchronized throughout the transaction lifecycle, thus communicating changes with each other in real-time.
Blockchain for equity swaps
Traditional equity swaps have to be continuously updated for multiple variables. These include different interest rates, end-of-day market prices, and corporate actions like stock splits and dividend payments.
Furthermore, disagreements happen regularly as each counterparty in trade operates and maintains its own records and books representing the initial trade terms and tracking changes throughout the trade lifecycle. Therefore, the necessary time to complete a transaction requires lots of hours and human resources. With active volumes running in millions per company, which the traditional infrastructure is incapable of handling, there are frequent data breakups between counterparties, thus causing increased operational costs for doing manual reconciliation of records against each other.
Axoni's blockchain technology can offer the necessary instrument to resolve these time-consuming and costly issues.
Brian Steele, Global Head of Market Solutions at Goldman Sachs said, "Goldman Sachs continues embracing new technology solutions that deliver operational efficiencies and enhance our front-to-back client experience. We are happy to be working with innovative technology firms such as Axoni, and our industry partners to build post-trade solutions that synchronize data and automate business processes on a common infrastructure."
Puneet Singhvi, Head of Financial Market Infrastructure, and Lead for Digital Assets, Blockchain, and DLT at Citi, mentioned, "This is an important milestone that reinforces our dedication to embracing technology to address real problems encountered by the industry. Using smart contracts, the platform will enable crucial efficiencies while addressing risks in post-trade processing of equity swaps."
Established in 2013 and based in New York, Axoni specializes in distributed ledger infrastructure. The company has gained major backing from big firms for its work focused on distributed ledger technology. Both Goldman Sachs and Citi are Axoni investors. Wells Fargo, NEX Group, Franklin Templeton Investments, JP Morgan, and HSBC have also all invested in Axoni in the past few years.
Image via Shutterstock
Read More