Gold-Backed Digital Assets Were Issued By Russia's Biggest Bank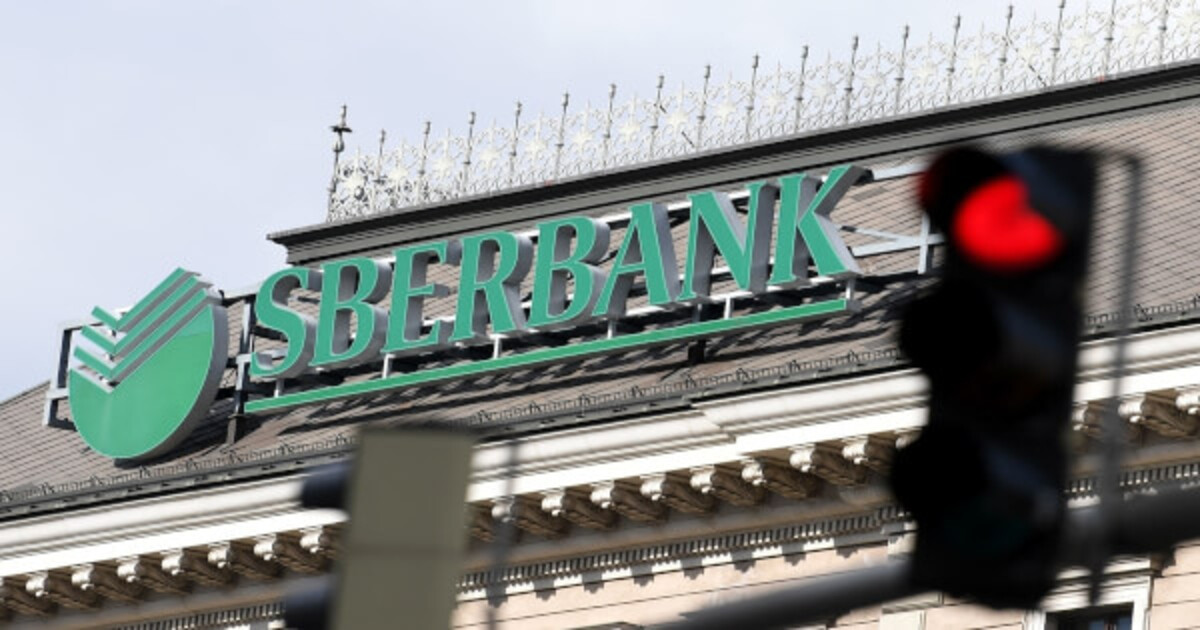 Sber, which was formerly known as Sberbank, is the largest bank in Russia. They just made an announcement that they will be launching the world's first gold-backed digital financial assets (DFAs).

The bank sees direct foreign investments (DFAs) as a great alternative to conventional investment vehicles in light of the current trend toward dedollarization.

The first investor to acquire the issued assets was Solfer, which is a business that specializes in the sale and manufacturing of a wide range of metals.

A gold-backed decentralized financial asset, also known as a gold-backed decentralized financial asset (gold-backed DFA), is a monetary right whose volume and price are decided by the price of gold.

According to the legal documents that are associated with the problem, the bank has the intention of selling up to 150,000 DFAs to potential investors who are interested in making purchases.

One has the option of purchasing DFAs until the 30th of July in 2023, if they so wish.


These types of DFAs, according to Alexander Vedyakhin, the first deputy chairman of the Executive Board at Sber, are an alternative to traditional investments in the midst of the dedollarization that has been caused by the international financial sanctions that have been imposed on Russia as a result of its invasion of Ukraine. These sanctions were imposed as a direct result of Russia's decision to invade Ukraine.

Despite the fact that the preexisting rules on DFA were effective in 2020, President Vladimir Putin of Russia passed a measure into law in July 2022 that made it unlawful to utilize digital financial assets as a means of payment. This law was immediately put into action after it was passed.

In June, VTB Factoring, which is a subsidiary of VTB Bank, which is another state-owned bank in Russia, stated that it had successfully completed its first substantial transaction utilizing digital financial assets.

Sber completed its maiden sale using DFAs at the tail end of the month of July by issuing three-month assets with a total value of 1 billion roubles.
Read More