Global Blockchain IoT Market Expects to Record $5.8 Billion Revenue by 2026
According to a report by Indian-based market research firm Research Dive, the global blockchain IoT sector will likely register a revenue of $5.802 billion by 2026. Therefore, recording a compound annual growth rate (CAGR) of 91.5% during the forecast period from 2019 to 2026.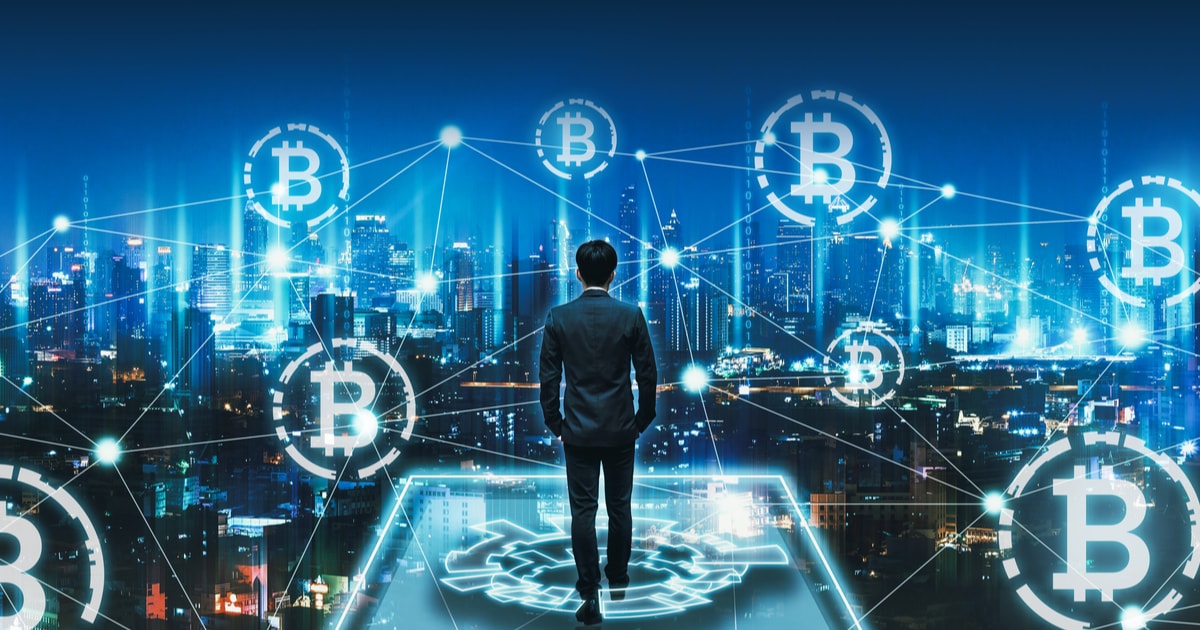 Per the announcement:
"As per the analysts of Research Dive, rising implementation of the internet of things (IoT) in various end-use industries and the growing necessity for streamlining business processes and IoT security across the globe are the major factors anticipated to accelerate the growth of the global market over the forecast period."
The report also noted that the significant adoption of digital identity and blockchain services for smart contracts would enhance growth in this market.
Asset tracking and management to record the highest revenue
Research Dive acknowledged that asset tracking and management played an instrumental role in managing physical assets and checking machinery performance from a manufacturing aspect. As a result, this segment is expected to be the most profitable over the forecast period.
On the other hand, the hardware area is anticipated to record a CAGR of 93.6%. This is because the hardware in IoT networks performs tasks like collecting data from the source location and transmitting it to cloud systems where the needed roles are performed.
The growth of smart cities is anticipated to boost this market by generating a revenue of $639.4 million.
Prominent market players include Microsoft Corporation, KrypC, Intel Corporation, Amazon.com, Cisco Systems, IBM Corporation, and the Linux Foundation.
Meanwhile, the blockchain-as-a-service (BaaS) market is speculated to hit $15.8 billion by 2026, driven by high immutability and secure decentralisation.
Small and medium firms have leveraged blockchain-as-a-service tools and services to develop smart contracts, payment systems, and decentralised applications.
Furthermore, the high cryptocurrency adoption rate and notable investments in blockchain-based projects by nations like Japan, the United Kingdom, and the United States are expected to enhance the BaaS sector.
Image source: Shutterstock
IOTA's Bullish Momentum Continues as Chrysalis Phase 2.0 to be Launched Soon
Read More