German Bundesliga Features in Blockchain Fantasy Football Platform Sorare
Sorare, an Ethereum-backed fantasy football platform, has announced its latest partnership with the top two leagues in Germany, the top-flight Bundesliga and Bundesliga 2 DE.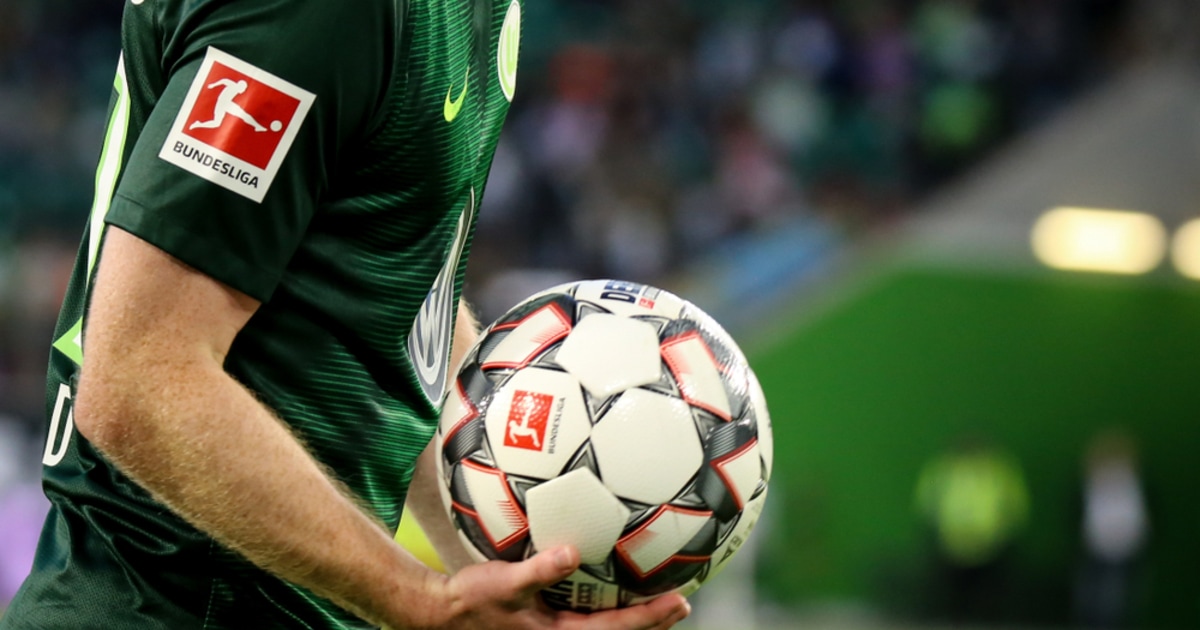 Dedicated to helping rebrand the utilities of blockchain technology by remodelling the offerings of traditional fantasy gaming platforms, the partnership between Sorare and the Bundesliga leagues will help to broaden the former's ecosystem.
"We're honoured to announce our newest partnership with the Bundesliga and Bundesliga 2. DE," Sorare said in a statement, "The Bundesliga is an iconic football league and home to some of the most exciting clubs and footballers in the world. Following our partnership with the German national team, we're excited to further expand in Germany and welcome football fans who know all about celebrating their passion."
Sorare creates digital collectables for each sports team onboarded on its platform. The same items will be done for each Bundesliga team, including Bayern Munich, Borussia Dortmund, and RB Leipzig, to mention a few. All players in the league will also be represented. However, Sorare said these collectables will not be ready until the end of October.
Many football teams are beginning to leverage the capabilities of digital currencies to engage more with their fans spread worldwide. The embrace of blockchain technology by individual German football teams with Sorare predates the Bundesliga partnership, as Bayern Munich notably tapped Sorare's tokenization program back in November last year.
The majority of the top football clubs are also building their fan tokens using the platform introduced by Socios and Chiliz, with prominent names including FC Barcelona, Paris Saint Germaine, Juventus FC, and Atletico Madrid, amongst others. While the integration and utility definition of soccer teams using blockchain is still in its infancy, it has notably generated enough traction, as shown by the venture capital funding from big investors in the industry.
Image source: Shutterstock
Spanish LaLiga League Joins Hands With Sorare to Launch NFTs for all Players
Read More