Gate.io Closer To US Debut Following Local Licensing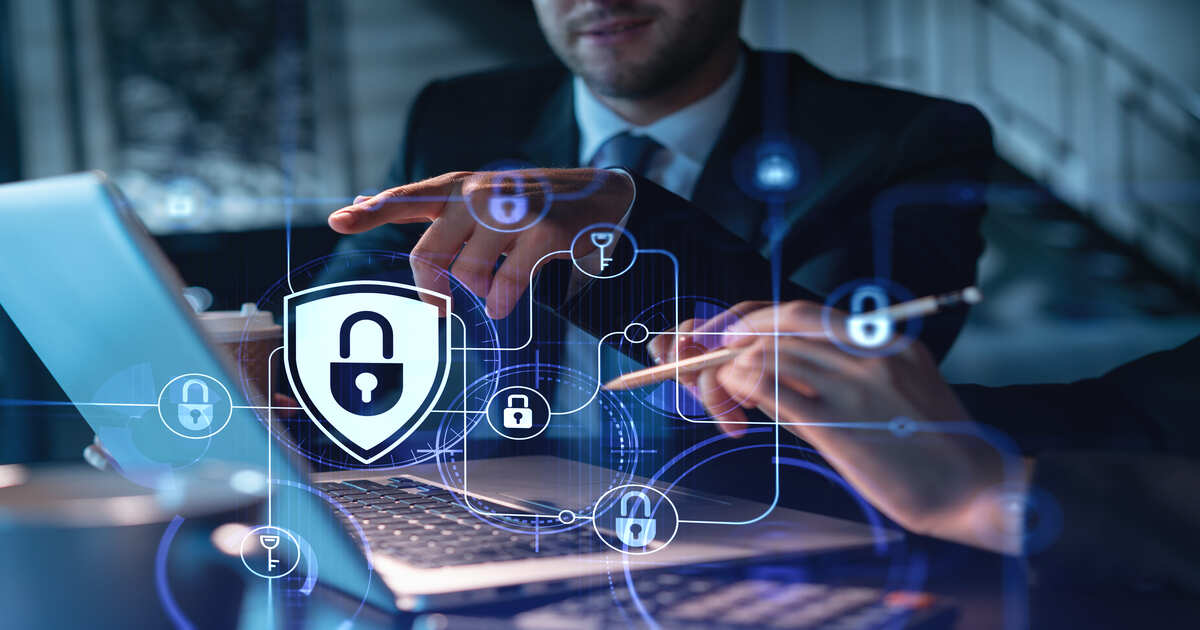 In the build up to its introduction in the local market, Gate US said that it had been granted permission to do business in a number of states inside the United States, in addition to receiving a money service company license from FinCEN.

Gate US, the United States branch of Gate.io, the world's fourth biggest cryptocurrency exchange measured by trading volume, has announced that it has secured operating licenses in numerous states. This brings the company one step closer to providing its services throughout the nation.

Dr. Lin Han, founder and president of Gate.io and its U.S. entity, announced in a statement that Gate US has now registered as a money services business with the Financial Crimes Enforcement Network (FinCEN), which is the country's watchdog for money laundering and financial crimes. The statement was released on December 19.

The exchange was able to get certain money transmission licenses or other authorizations comparable to these in order to begin operations, and it is now seeking to obtain more authorizations.

Gate US did not divulge the names of the states in which it has secured licenses, but the company did say that it does not currently accept customers from the nation at this moment.

However, the rules of its usage specify that it will not be accessible to residents of the states of New York and Hawaii, as well as the territory of Puerto Rico.

When it opens for business to clients in the United States, the exchange is expected to provide its services to customers at both the retail and institutional levels.

It now competes with the likes of other leading exchanges in the United States that are registered in the United States, such as Coinbase, Kraken, Binance US, and Gemini.
Read More