FTX.US Has Opened a New Headquarters in Chicago
FTX US has opened its headquarters in Chicago as it seeks to strengthen its business and solidify its base with United States regulators.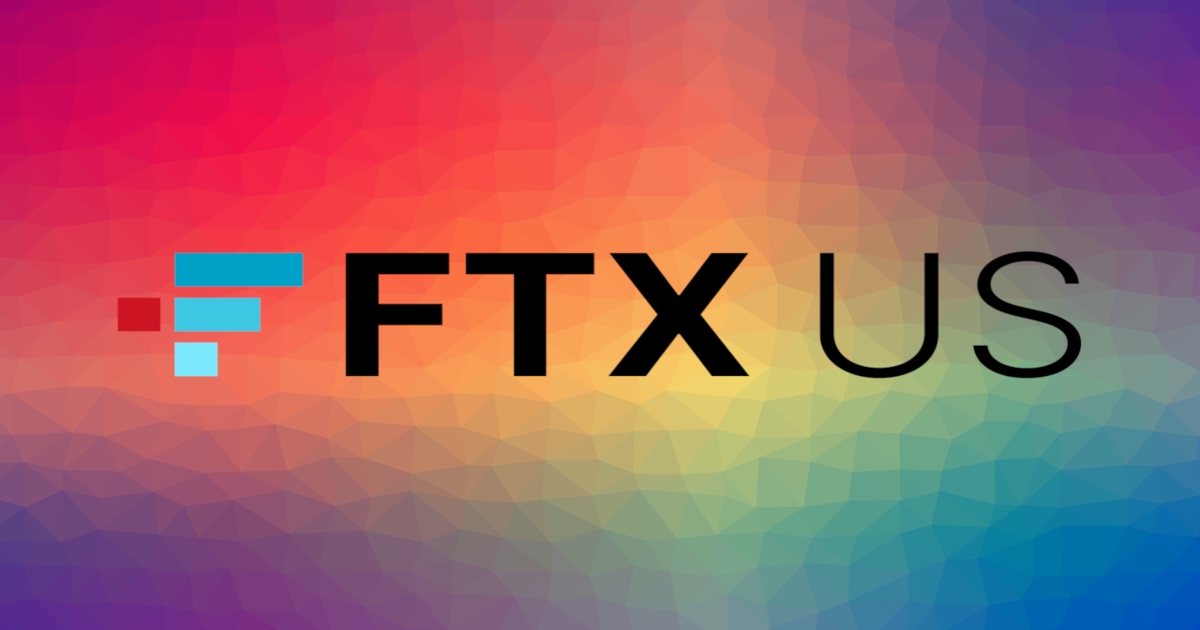 The exchange, which is a subsidiary of FTX Derivatives Exchange, said the location of its new office is in the Fulton Market neighbourhood in the new 167 Green Building and will be home to seventy employees.
The establishment of a regional headquarter for a trading platform is considered one of the most visible gestures to show regulators it is ready to be scrutinized. While FTX US follows the digital model of offering its services online, the outlet is one step closer to its bid to go public in the US in the near future.
The new location of FTX US comes with a special benefit for residents of Chicago as the trading platform has partnered with Equity and Transformation (EAT), a not-for-profit organization, to provide $500 per month in supplemental income, financial literacy education, a zero fee bank account with access to investment products and a Visa debit card, to 100 Chicagoans.
"FTX US is proud to make the city of Chicago our headquarters," said Brett Harrison, President of FTX US. "The city has long fostered innovation in financial technology. As we work to situate ourselves within that history, we're even more proud to use our success as a rapidly growing regulated digital assets exchange to have a positive local impact.
"This is why we're thrilled to announce our partnership with Equity and Transformation to support underbanked communities in Chicago by giving them access to $500 per month in supplemental income, financial literacy education, and a zero fee bank account among other benefits. We look forward to growing here, both as a company and as a resource for those who have been underserved financially throughout Chicago."
The move to establish its headquarters in Chicago comes off as one of the growth measures of the trading platform after the parent company raised $400 million at a $32 billion valuation.
Image source: Shutterstock
Goldman Sachs Lobbying FTX Exchange for an IPO Move
---

Read More