Foundry Digital Joins Forces with Crypto Lobbying Group Blockchain Association
Foundry Digital, a subsidiary business of Digital Currency Group (DCG) focused on digital asset mining and staking, on Thursday announced that it has become a member of the Blockchain Association, which is made of industry leaders advocating for the collaboration and innovation necessary to support American leadership in the crypto industry.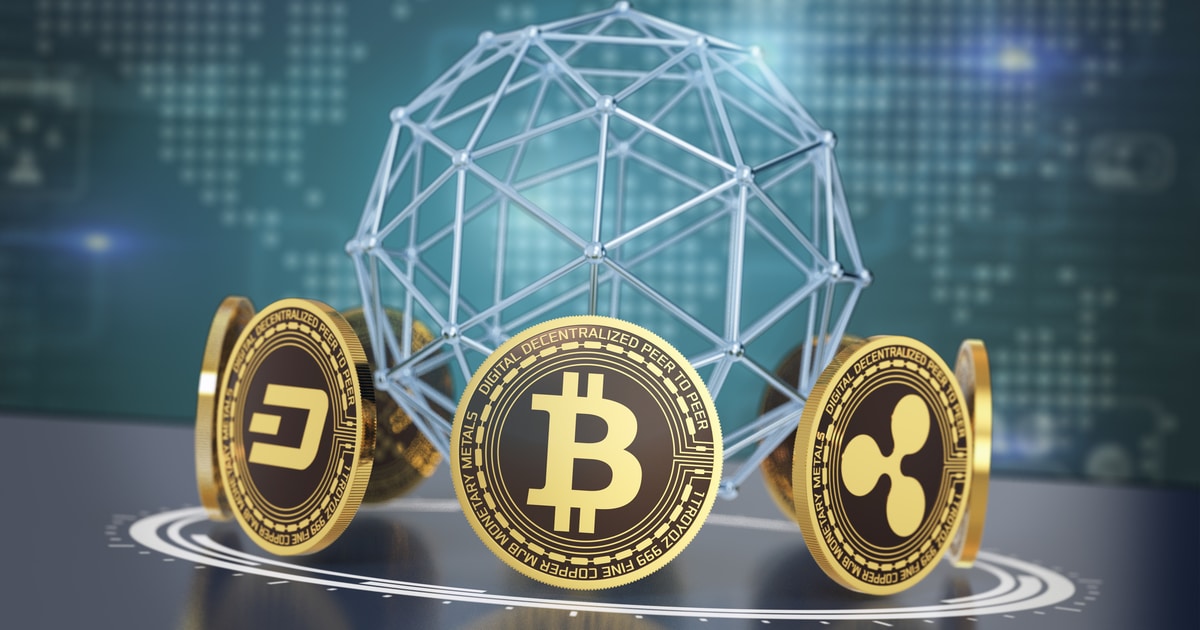 The association is a member-led organization committed to enhancing the public policy environment for digital assets. With more than 70 members, Blockchain Association combines its network and insight to create a unique, meaningful policy with industry consensus.
As a member, Foundry stands shoulder-to-shoulder with other industry-leading firms at the forefront of blockchain innovation. Foundry's joining will therefore help leverage Blockchain Association's platform, blending industry insights and legal analysis, to inform lawmakers of the crypto industry's economic growth and technological innovations. Together, Foundry and Blockchain Association will assist in shaping public policy for the blockchain and crypto industry to ensure that the highest standards are adopted.
Kyle Schneps, Director of Public Policy at Foundry, talked about the partnership and said: "Foundry and its clients have grown rapidly and expanded operations in various regions that are often overlooked, demonstrating the type of economic development and community revitalization the crypto industry can bring to these regions. Blockchain Association will help us carry this message of success and growth to Washington, where lawmakers can help replicate our success in communities across the country."
Advocating for Innovation
Communication and collaboration have never been more important in the blockchain industry than nowadays. The recent U.S. Infrastructure Bill was a crucial incident that hugely impacted the industry. The weeks and days leading up to the bill's passing was a testament to the resilience and strength that the blockchain industry possessed when it remained united under a common cause. Hundreds of stakeholders within the sector worked together and signed a letter written by the Blockchain Association to urge an amendment. Members including Fireblocks, Blockdaemon, Anchorage Digital, Kraken, AVE, BlockFi, Circle, Grayscale stood alongside their other peers in the industry on such an incident. The members of the Blockchain Association deepen their position for advancing a pro-blockchain environment.
Image source: Shutterstock
Zignaly Secures $50 Million Funding to Fuel Global Expansion
Read More