First Blockchain National Currency Platform Ready for Central Banks' CBDC Issuance
The blockchain national currency platform issued by blockchain company Apollo Fintech was finalized and completed on August 12.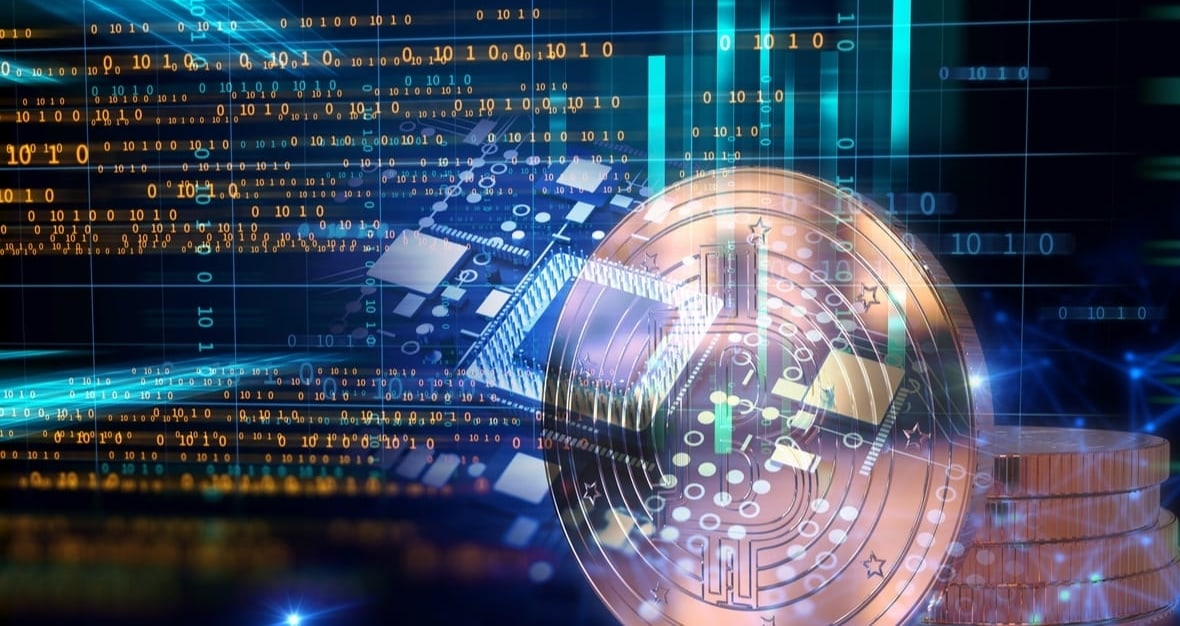 National Payment Platform to Fuel CBDCs
The blockchain-fueled 'Central Bank Digital Currency' (CBDC) platform is the first of its kind to exist. Apollo Fintech, who prides itself in "developing world-shaping fintech solutions for a global economy, just announced recently the completion of the platform, dubbed "National Payment Platform"(NPP).
This payments system set in place by Apollo Fintech consists of an innovative cashless digital platform. The blockchain-powered system aims to equip central banks with the proper tools to issue their own sovereign stablecoin, otherwise known as central bank digital currencies (CBDC) for national adoption. The NPP system also enables government agencies worldwide and central banks to include commercial banks and agents after the issuance of CBDC.
With the blockchain national currency platform set in place by Apollo Fintech, merchants to Peer-to-Peer transactions are made possible, through the leveraging of the National Payment Platform's features, which include but are not restricted to apps, SMS, QR codes, cards, and offline codes. Furthermore, authorized banks can then process mainstream transactions, such as currency deposits, money withdrawal, currency exchange, transfers, and payments.
Blockchain is The Future
Speaking proudly of his newly founded project, CEO of Apollo Fintech said:
"The National Payment Platform is the only blockchain-powered system that enables users to make digital payments through a sovereign currency. The NPP enables regulated banks and commercial entities to harness the power of blockchain and facilitate frictionless transactions."
With the NPP set in place, Apollo Fintech advocates that the blockchain-based platform will fuel and power the global economy, enabling investors and economists worldwide to be more efficient and "save large amounts of time and resources."
Image source: Shutterstock
Read More