FinTech Giants PayPal, Intuit and Square Capital Approved to Digitally Distribute US Govt COVID-19 Small Business Stimulus
PayPal, Square and Intuit have received the US Government's approval to take part in the Small Business Administration's (SBA) Paycheck Protection Program(PPP) which was established in response to the COVID-19 pandemic triggered global financial crisis.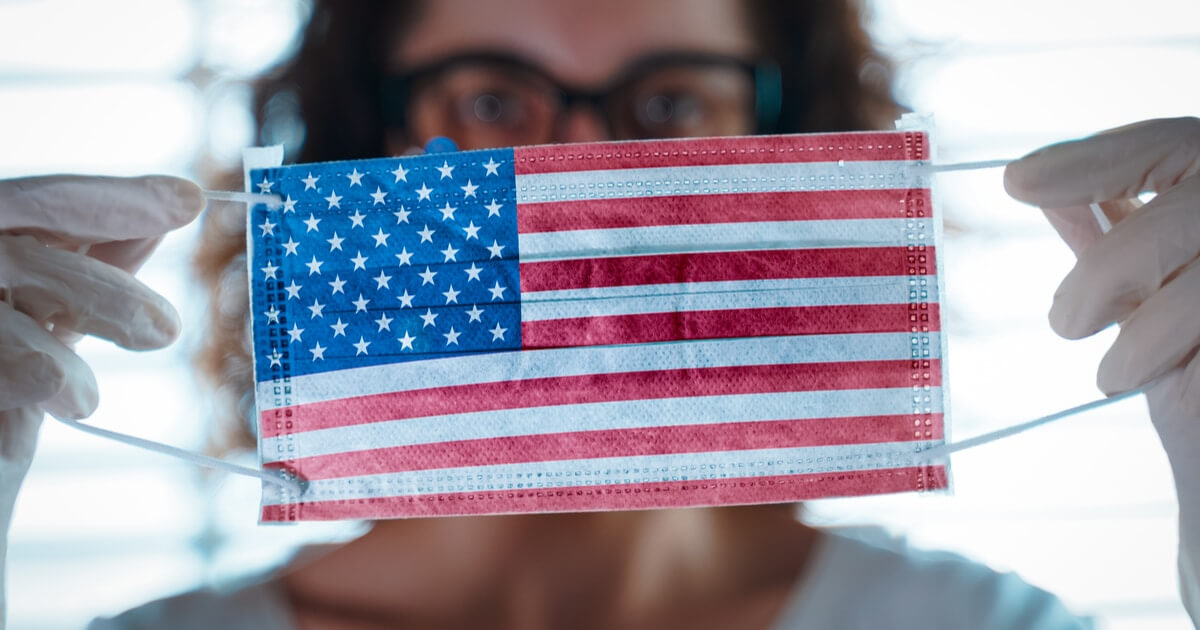 The approval was granted following an appeal to Congress by Financial Innovation Now (FIN), on March 19, for FinTech companies to help distribute the loans digitally, citing concerns that many small businesses would run out of working capital before they received any of the $350 billion stimulus package.
FIN is a FinTech alliance which includes Square, PayPal, Intuit and Stripe. In the letter addressed to lawmakers they argued that they had "the reach, relationships, and digital capabilities to reach those businesses most vulnerable" in a more timely fashion while the traditional US insititutions were left wanting in this regard.
PayPal First Non-Bank Participant
Paypal was the first of the non-bank institutions to announce they had received official approval to help distribute the funds under the SBA program, which is part of a larger US Congress approved economic stimulus relief package totalling $2 Trillion USD.
The global payments giant has been offering small businesses loans and cash advances since 2013.
In a Linkedin post on April 11, Dan Schulman, President and CEO of PayPal said, "We are eager to deploy our capital and expertise to do our part in helping small businesses survive this challenging period."
Shulman also revealed that the first loans have been applied for and issued. He said," We expect more loans to be issued in the coming days. Thanks to Congressional leaders and the Administration for ensuring the CARES Act allowed companies like PayPal to help distribute funds quickly to those businesses that are most impacted."
Square Capital Joins In
Jack Dorsey's newly founded Square Capital also announced it had received SBA approval as a PPP lender in partnership with Celtic Bank.
Jackie Reses, Capital Lead and People Lead at Square took to Twitter yesterday to announce, "Square Capital has received U.S. Treasury and SBA approval to be a PPP lender, and we will start rolling out our PPP loan applications this week. We continue to work with our partner Celtic Bank as they have existing expertise as a leading SBA lender."
The announcement also stated that sellers would be notified through the Square Dashboard when their applications are available.
Intuit Demystifys Stimulus Programs and PPP
Joining PayPal and Square Capital, Intuit has also received approval as a non-bank lender for the SBA's PPP via its QuickBooks Capital.
Intuit appears to be taking things a step further in demystifying the whole process for American citizens. Their software simplifies the application process and offers guidance on which relief funds the small business owner's are eligible to claim. Intuit automates the application in coordination with the SBA to distribute the PPP funds quickly.
On Monday, Intuit also announced the details of several of its new programs launched in response to the COVID-19 global financial crisis and the resulting US federal government aid programs. The FinTech company set up Intuit Aid Assist as a free website designed to help small business owners and those who are self-employed assess how much federal relief they're eligible for under the Coronavirus Aid, Relief, and Economic Security (CARES) Act.
Image via Shutterstock
---

Read More