Financially Distressed Core Scientific Owes $1 Billion To Creditors
Core Scientific, a major publicly traded crypto mining company in the U.S., on Friday raised the possibility of bankruptcy in a statement filed with the SEC (Securities and Exchange Commission). Blockchain.News reported the matter.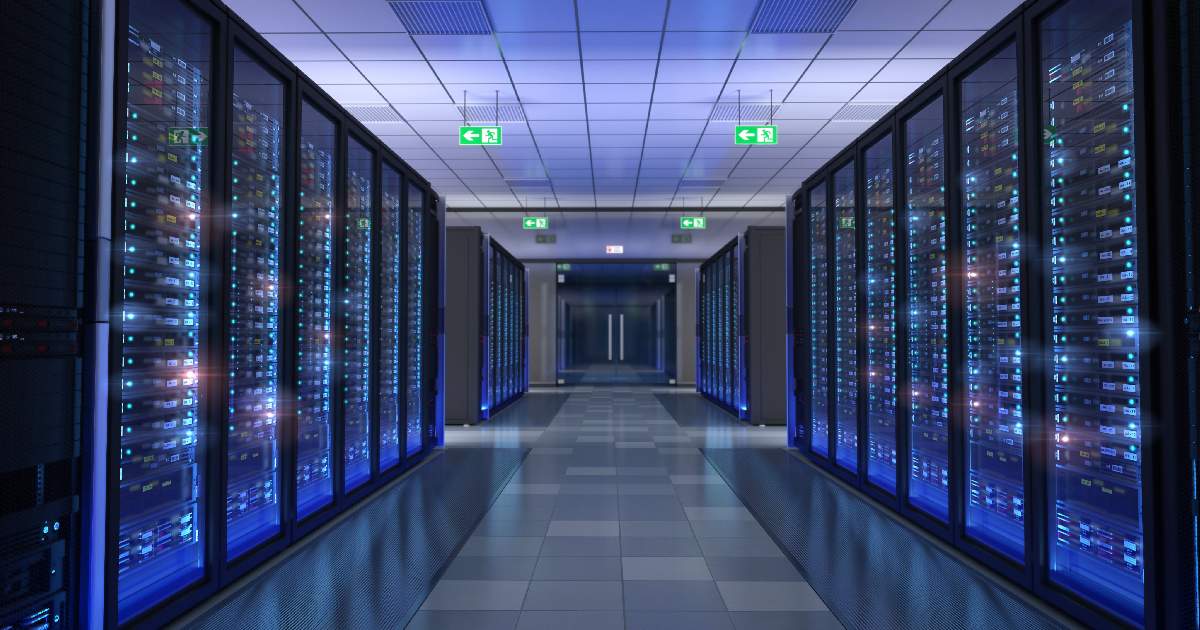 The Bitcoin miner sent a warning of its inability to pay down its creditors after saying it may have to apply for bankruptcy protection if it fails to improve its financial condition.
Core Scientific said it anticipates existing cash finances will be depleted by the end of the year or possibly sooner. The firm further revealed that it will not make its debt payments coming due in late October and early November.
Core Scientific admitted that it might be sued as a result of missed payments. The company stated in the filing that its creditors are therefore free to sue the firm for nonpayment, take action with respect to collateral and opt to accelerate the principal amount of such debts.
The latest report shows that Core Scientific owes about $1 billion to a series of companies including crypto lender BlockFi, investment banking firm B. Riley, crypto financial services firm NYDIG, Anchor Labs, the parent company of digital asset bank Anchorage Digital, and Barings LLC, an international investment management firm owned by MassMutual.
The largest loans and promissory notes taken out by the Bitcoin miner from B. Riley, MassMutual Barings, and BlockFi, were $75 million, $65.6 million, and $60.7 million, respectively, as of June 30.
Core Scientific took a huge amount of loans to finance its hardware and infrastructure improvements, beginning in the second half of 2021, when Bitcoin prices were on the rise (reaching a peak of nearly $70,000 in November) and when miners were racing to grow their operations amid the recent market downturn that started early this year.
Core Scientific said its operating performance and liquidity have been severely affected by the prolonged decrease in Bitcoin price, the increase in electricity costs, as well as the increase in the global Bitcoin network hash rate as more miners are competing for the reward.
In the filing, Core Scientific also blamed default payments by Celsius Networks LLC for its financial struggles. Despite selling most of its Bitcoin in June, the firm is down to $26.6 million in cash.
Core Scientific is not the only struggling firm in the mining sector. In September, Compute North, one of the largest operators of crypto-mining data centers, filed for Chapter 11 bankruptcy and said its CEO stepped down as the fall in crypto prices continues raging the industry. Early this month, Marathon Digital Holdings, disclosed an $80 million exposure to the bankrupt mining firm.
Image source: Shutterstock
Bitcoin Miner Core Scientific Secures $100m Financing amid Bear Market
Read More