FCA Extends Temporary Registration Deadline for Selected Crypto Firms
The U.K.'s Financial Conduct Authority, the regulator of the financial services industry in the United Kingdom, announced Wednesday it has pushed the deadline for registration for some crypto firms in order to give them more time to get complete registration.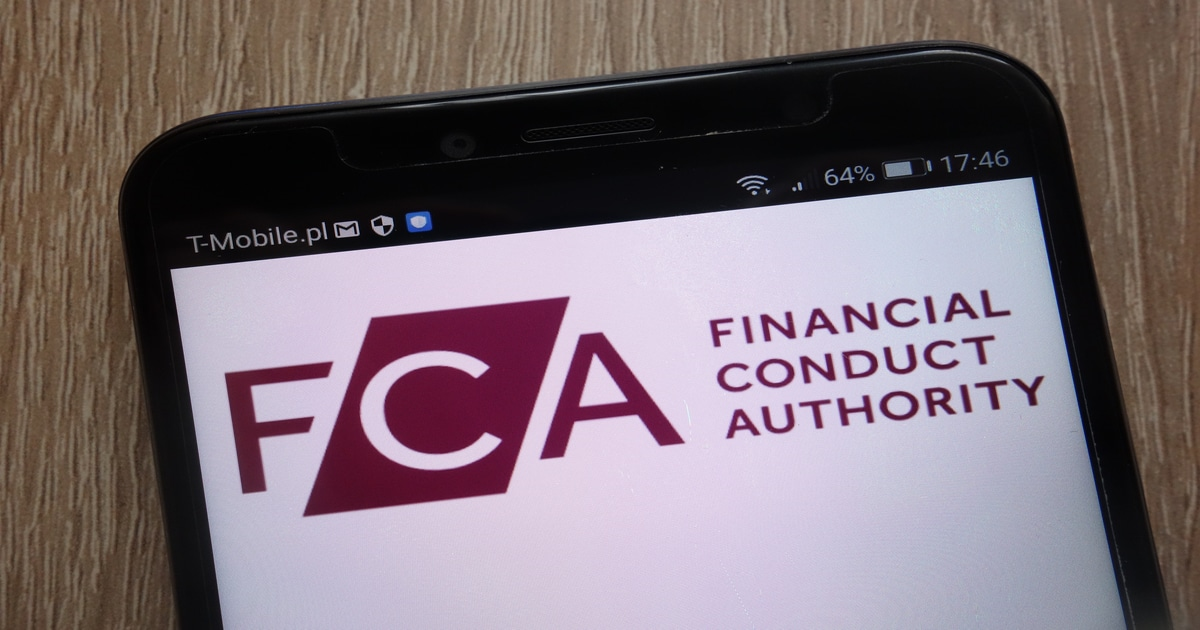 The regulator has allowed a few firms, including crypto wallet platform Blockchain.com, fintech company Revolut, and crypto start-up Copper, to continue trading after a temporary registration period comes to an end.
The FCA explained why some companies have given more time to register with the agency beyond an original deadline set on March 31. "The Temporary Registration Regime (TRR) will close on April 1 for all but for a small number of firms where it is strictly necessary to continue to have temporary registration. This is necessary where a firm may pursue an appeal or have particular winding-down circumstances," the FCA stated.
Crypto Firms Could Move Abroad
Crypto companies doing business in the U.K. are required to be registered with the agency under money laundering regulations. However, the majority of the firms have not managed to get full registration. The FCA created a temporary register to allow companies to continue offering crypto trading services while they seek full registration.
The list of companies on the temporary register has significantly reduced in recent weeks because many firms such as trading app Wirex, market maker B2C2, and many others have withdrawn their applications.
To date, only 33 firms have achieved full authorization. So far, just 12 companies remain on the temporary regime, including firms such as Revolut, Copper, and Blockchain.com.
The FCA said many crypto companies do not meet the required anti-money laundering standards. Only 33 firms have made it onto the full register.
More than 100 cryptocurrency companies applied for registration with the FCA after the agency became the counter-terrorism financing and anti-money laundering authority in the U.K at the end of 2020.
The regulator introduced the temporary register in December 2020 to allow companies to do the necessary to get full authorization. With the temporary registration regime closing on Thursday, April 1, the British crypto sector faces a crisis at this moment. The uncertainty is driving some firms to set up operations overseas, which is a blow to the burgeoning industry in the United Kingdom.
Wirex has disclosed plans to provide crypto services to Brits from a Croatian subsidiary business. In contrast, B2C2, one of the crypto market-makers and OTC liquidity providers, intends to move its spot trading operations to a U.S. entity.
Image source: Shutterstock
U.K. Could See Crypto Exchanges Exodus before FCA Deadline
Read More