Facebook's Libra Encouraged to Exclude the Chinese Yuan Being Tied to the Stablecoin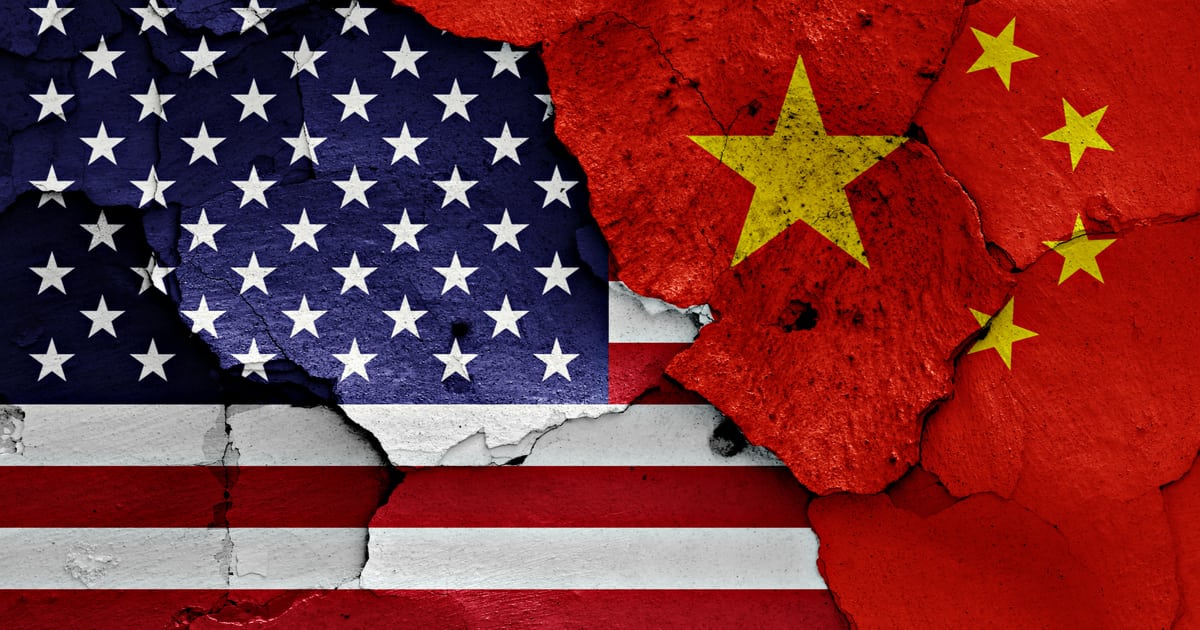 While Facebook is facing regulatory approvals for its Libra project, Facebook told US senators that the initial group of currencies that Libra will be likely backed by the US dollar, Euro, Yen, British Pound, and the Singapore dollar.
Facebook reportedly produced the list regarding the concerns expressed by Virginia Democratic Senator Mark Warner that China may try to push the Libra Association to include the yuan in the stablecoin, Libra. Senator Warner mentioned that China has been encouraging other governments to include its currency in their reserve holdings, and asked Facebook to commit to excluding it from the list of currencies backing Libra.
The Libra Association would be taking all factors into consideration, "Any decision whether to add a new currency to the Libra Reserve would be made based on all the facts and circumstances at the time, including any direct or indirect regulatory restrictions."
Libra would be backed by a reserve fund consisting of government-issued currencies and debt instruments.
Facebook and the Libra Association have been facing a lot of pushback from lawmakers and regulators regarding their plans to launch their digital currency; concerns have been raised regarding privacy and data security. Facebook also sees an alternate route of launching the digital currency outside of the US regardless of concerns from US regulators.
Image via Shutterstock
---

Read More