Ex-Coinbase Staff Sued in Insider Trading Case
Ishan Wahi, 32, the former Product Manager at Nasdaq-listed trading platform Coinbase Global Inc has been charged to court and was presented to the United States District Court for the Western District of Washington for allegedly being the mastermind of an insider trading fraud.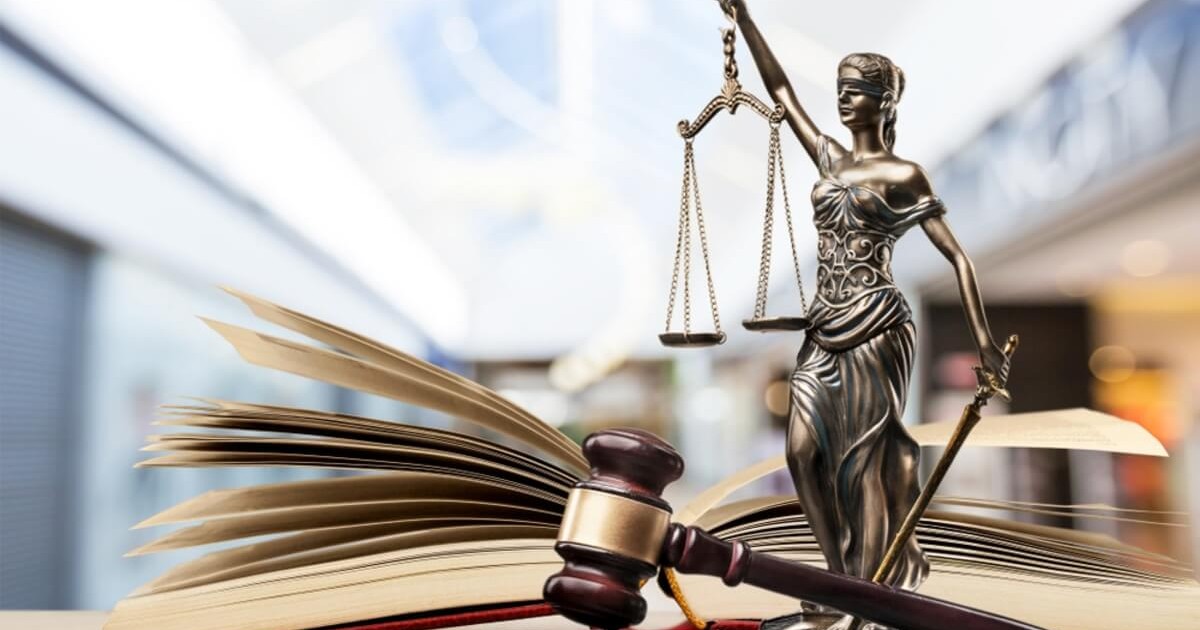 According to details disclosed by the Department of Justice (DoJ), Ishan, who in his position where he was privy to knowledge of the potential coins that were to be listed on Coinbase, sold the information to his brother, Nikhil Wahi, and his associate Sameer Ramani.
With the shared information, the three men acquired the potential coins billed for listing, an action they performed up to 14 times to accrue as much as $1.4 million in profit from at least June 2021 to April this year. The scheme was blown when a Twitter user flagged a massive early accumulation of a coin that Coinbase announced it plans to list in one of such trades.
The investigation eventually pointed to Ishan when he was invited to a panel by Coinbase's director of security operations. This invitation pushed Ishan to attempt to run to India, but law enforcement apprehended him before leaving.
"Today's charges are a further reminder that Web3 is not a law-free zone," said U.S. Attorney Damian Williams, "Just last month, I announced the first-ever insider trading case involving NFTs, and today I announce the first ever insider trading case involving cryptocurrency markets. Our message with these charges is clear: fraud is a fraud, whether it occurs on the blockchain or on Wall Street. And the Southern District of New York will continue relentlessly bringing fraudsters to justice, wherever we may find them."
The DoJ and FBI are proactive in terms of bringing offenders in the digital currency ecosystem to book. Prior to this insider trading arraignment which is the first of its kind in the industry, the FBI also spearheaded the investigation into the first-ever insider trading connected with the NFT marketplace, OpenSea, back in June.
Image source: Shutterstock
Former OpenSea Staff Charged with Insider Trading Offenses
Read More