eToro Cancels SPAC deal with FinTech Acquisition Corp. V. Company
Social investing network eToro Group announced Tuesday that it has cancelled its planned public listing through a merger with FinTech Acquisition Corp. V. SPAC (special purpose acquisition company).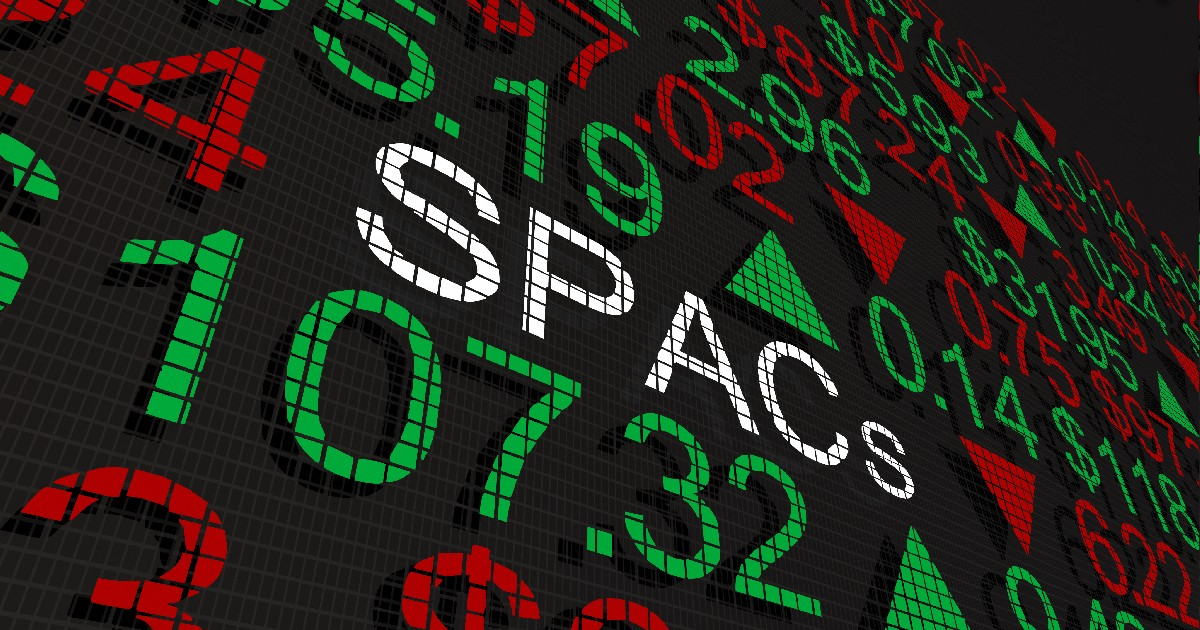 eToro said that the closing conditions agreed upon by the two firms when the merger was proposed in March last year have not been met.
The two firms announced the proposed merger in March 2021, but further agreements and amendments have failed to meet the closing conditions within the enshrined timeframe.
As a result, the two companies have not been able to complete the transaction deadline by June 30, which prompted the cancellation of their planned merger for an initial public offering (IPO).
When the two parties announced their plan in March last year, eToro stated that it was expecting a valuation of $10.4 billion. On the other hand, FinTech V Chairman Betsy Cohen cited the strengths of eToro as a social trading enterprise outside the US and its multiple income streams. In other words, the merger entity was supposed to create a combined entity worth $10.4 billion, reflecting an implied business value for eToro of an estimated $9.6 billion.
However, the latest meeting between the two firms has brought new revelations. Betsy Cohen, Chairman of Fintech V, talked about the development and said: "The transaction has been rendered impracticable due to circumstances outside of either party's control."
eToro CEO Yoni Assia, also commented: "While this may not be the outcome that we hoped for when we started this process, eToro's underlying business remains healthy, our balance sheet is strong and will continue to balance future growth with profitability."
Since the two firms mutually agreed upon the decision, there is no termination fee required by either party for payment.
Market Plunge Affecting SPAC Deals
The cancellation of the eToro SPAC deal comes at a time when crypto firms that have been making attempts to go public since the bull market last year have remained stuck in lengthy ups and downs with the US Securities and Exchange Commission (SEC).
Efforts by crypto firms to merge with blank-check companies have been facing increased scrutiny from the accountants at the SEC because crypto-assets raise unique bookkeeping issues.
Besides that, dates for closing multibillion-dollar deals involving crypto firms (such as eToro, Bullish Global, and Circle Internet Financial Limited, among others) going public have been postponed several times and even terminated because of the bad market environment.
SPACs were the hottest way in which Wall Street pursued to hit the public market. However, the craze has declined amid the current market crash together with SEC's demanding regulations.
Due to the current extreme market conditions, SPACs have been volatile and are on a downward trajectory. This implies that parties involved in SPAC deals are forced to reprice them to reflect the current market conditions. The SEC has also been more cautious about the SPAC process, especially crypto-related deals.
Image source: Shutterstock
Core Scientific Going Public in $4.3 Billion SPAC Merger
Read More