EToro Boosts Insurance Cover-Up to £1 Million, but Crypto Investments Excluded
Social trading and multi-asset brokerage company eToro has unveiled a new insurance policy that will provide an additional level of security to its customers. The new development will cover protection for clients up to an amount of £1 million (or US$1.16 million) in the advent of insolvency of the company.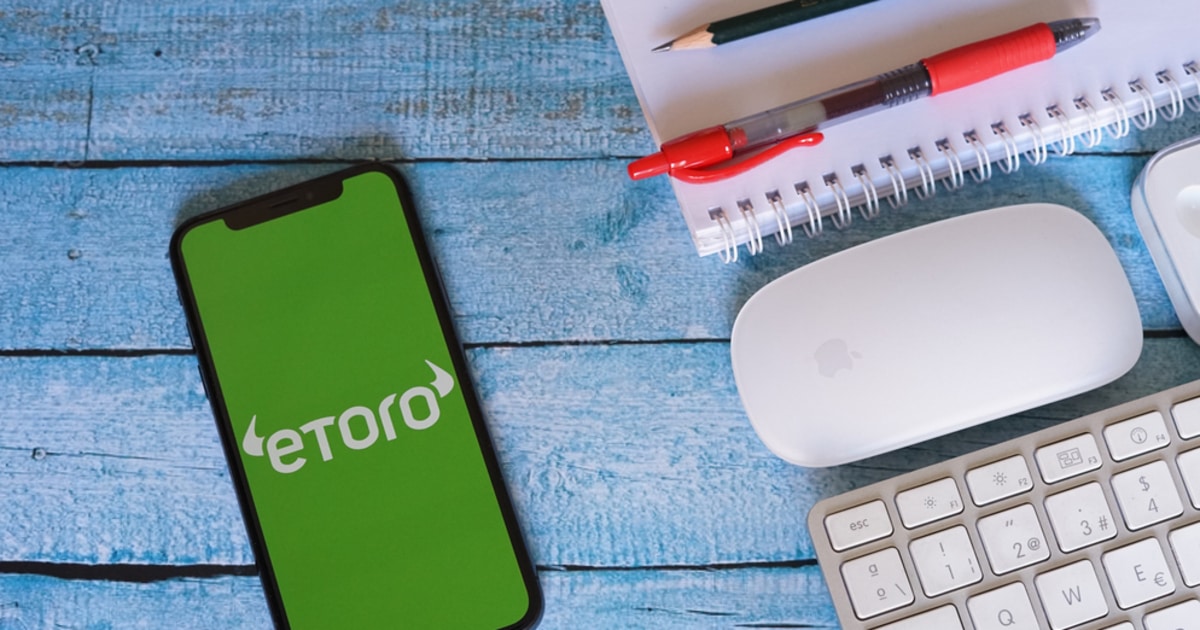 The insurance protection is being provided by the renowned specialized insurance firm the Llyods of London. It will serve as an additional trust offering from eToro following the platform's Segregated Trust Accounts as well as the regulatory cover from the United Kingdom's Financial Conduct Authority (FCA), and other regions in which it is in operation including Cyprus, Israel, Australia and the United States of America.
The new insurance cover however has no support for eToro's crypto customers and investors owing to the fact that cryptocurrencies are not regulated. As reported, eToro's customers will not need to make any special registration to be eligible for the insurance cover as the offering will be automatically applied. Both cash held on the platform as well as open accounts will be covered by the insurance.
Insurance Provision As a Trust Gaining Tool
In the cryptosphere, the debut of comprehensive insurance covers remains one of the easy ways to gain a customer's trust. With the imminent volatility of crypto, hacking incidents, and the insolvency of cryptocurrency service providers, the need for insurance covers cannot be more emphasized.
Crypto firms including Gemini exchange who have foreseen the potential need for insurance cover have set up their own crypto-insurance company, which stands out as one that provides the most comprehensive cover in the crypto industry.
Insurance brokerage firms are seeking to expand their insurance provisions as evidenced by the Llyod's of London extending its insurance cover to hot wallets, as a means to protect asset holders against the threats posed by cybercriminals. These increasing insurance provisions will continue to protect customers against thefts and this may contribute to attracting both retail and institutional investors in the long run.
Image source: Shutterstock
Read More