Ethereum's Vitalik Buterin Donates His Meme Coins to Fund Covid-19 Charity Initiatives
Russian Canadian programmer and co-founder of Ethereum, Vitalik Buterin, has donated a large chunk of his crypto holdings to fund various charity organizations.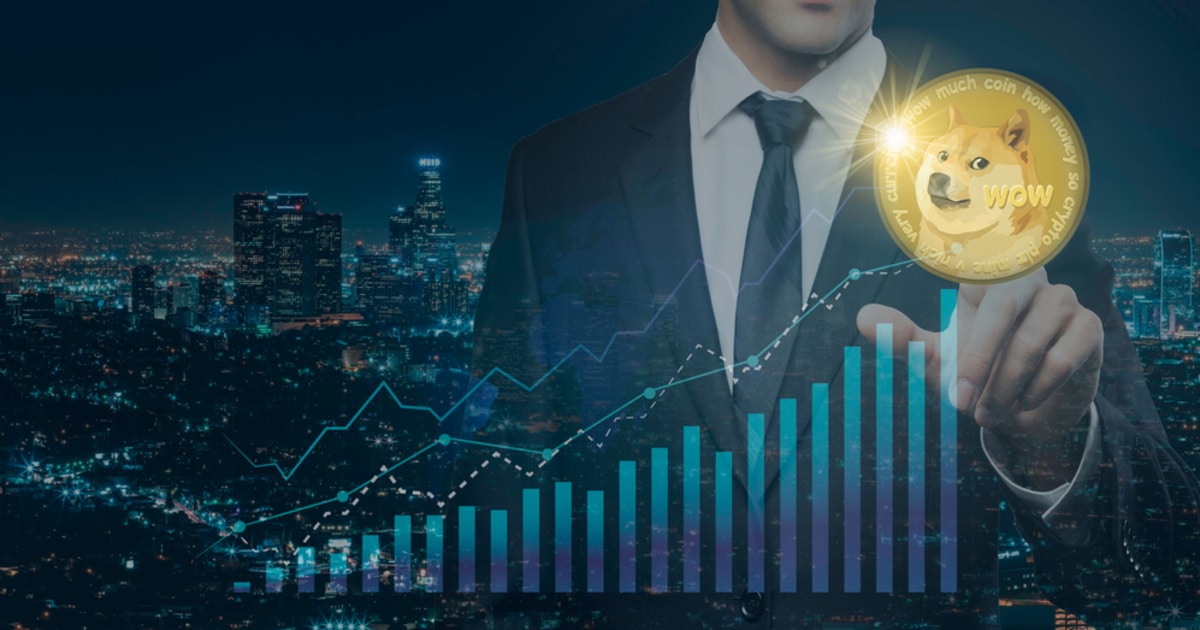 His donations are worth approximately $1.5 billion.
As reported by Vox, the 27-year old crypto billionaire paid out as much as $50 million using Ether, the native cryptocurrency of the Ethereum network. This particular donation was redirected to GiveWell, a third-party organization that funds non-profits proven to be effective through advanced data analysis.
Vitalik is a prominent figure in the cryptocurrency ecosystem. While Bitcoin's founder Satoshi Nakamoto remains unidentified to date, Buterin is the go-to figure for building the most active blockchain network in the world. Based on this, developers of various dog-themed cryptocurrencies including Shiba Inu, Akita Inu (AKITA), and Dogelon Mars (ELON) sent a significant amount of these tokens to Vitalik's known public Ethereum address. Buterin owns as much as 50% of the total supply of Shiba Inu token alone.
As these tokens grew in popularity, so did their price and valuation. Drawing from this, as much as $1 billion worth of Shiba Inu tokens were transferred to the India Covid-19 relief fund to help the country counter the detrimental effects resulting from out-of-control COVID-19 infections and death rates. The move, when discovered, fueled a massive drop in the price of Shiba Inu, with the token dropping by 40%, while other cryptocurrencies also tanked in value. In total, Buterin transferred 660 billion SHIB, 140 billion AKITA, 43 billion ELON, and 15,719 ETH to the India-based Covid-19 relief fund.
The transfers were first seen as a rug pull, prominent with a growing number of new projects out there. However, clarity came when it was discovered that the transfers were made to charity organizations. In a move to reassure holders of the Shiba Inu coin, the head of the India Covid-19 Relief Fund, Sandeep Nailwal promised that the funds will not be liquidated in a way that will hurt retail investors.
Image source: Shutterstock
Tencent Cloud Tech to Support Blockchain Digital Records for Travel Amid COVID-19
---

Read More