Ethereum Transactions Hit A Record-High of 1.4 Million
The Ethereum network has reached a notable milestone in its daily transactions after hitting an all-time high of 1,406,016 as availed by Etherscan data on September 17. It broke the previous record of 1.35 million attained on January 4, 2018.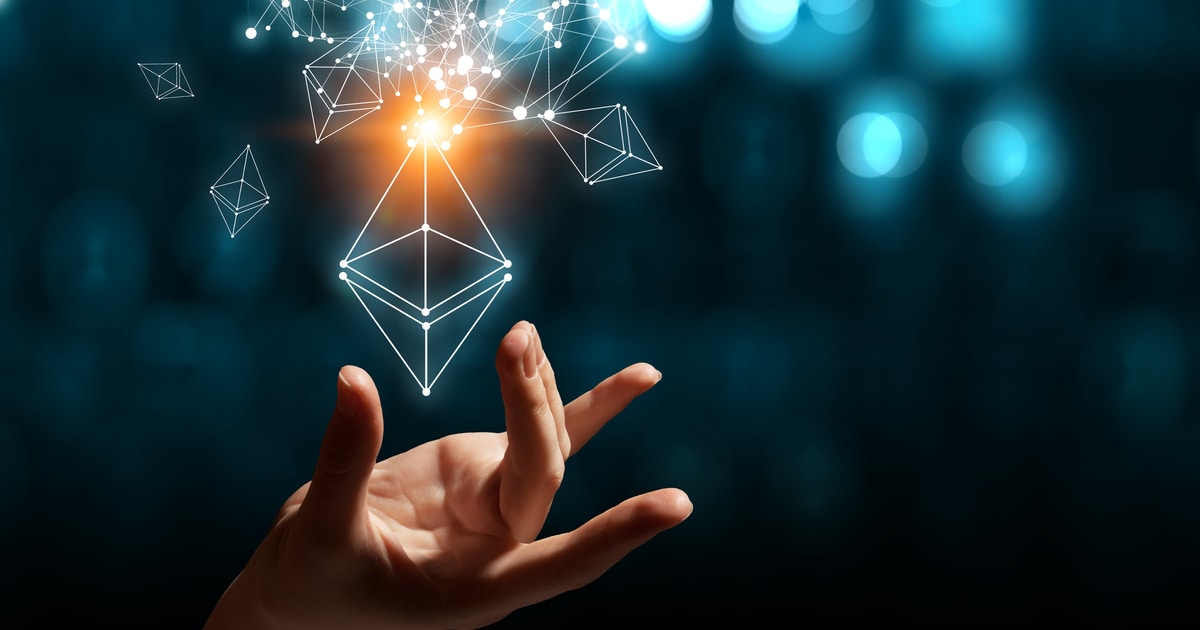 Growing appetite for Ethereum network
The record-breaking daily transaction on the Ethereum blockchain comes at a time when the decentralized finance (DeFi) sector is witnessing a boom. Ethereum is one of the sort after networks in the development of DeFi applications.
In August, the DeFi industry was valued at $6 billion, and steady growth has been witnessed in 2020. Therefore, this DeFi hype explains the constant growth of Ethereum transactions as traditional markets are jumping on this bandwagon.
The growing demand for the Ethereum network can be shown by the spiked commissions or gas fees garnered by miners. For instance, on September 1, they gained a historic high of $500,000 in just a single hour.
Ethereum's Medalla testnet
In August, Ethereum software developers unveiled the Ethereum 2.0 multiclient testnet, Medalla, seen as the next step on the road to pure Proof-of-Stake consensus. Medalla is viewed as a stepping stone to transiting to a Proof-of-Stake format from the current Proof-of-Work. Therefore, meaning that block mining is dependent on what an individual stakes.
The other notable Medalla feature is that the testnet is almost entirely in the community's hands, meaning the stability and health of the multiclient blockchain will mostly depend on Ethereum validators' participation. Additionally, those who mine on Medalla are expected to get a transaction fee as a reward.
September 17 seems to have been a busy day on the Ethereum blockchain because despite daily transactions hitting an all-time high, the gas fees also skyrocketed, and miners were smiling all the way to the bank. It looks like the sky's the limit for the Ethereum network.
Image source: Shutterstock

Read More