Ethereum PoS Might Be Still Heavily Centralized: Santiment Data
Ethereum as a Proof-of-Stake (PoS) consensus model is still in its infancy, and on-chain data has started picking up some minor flaws in its organization.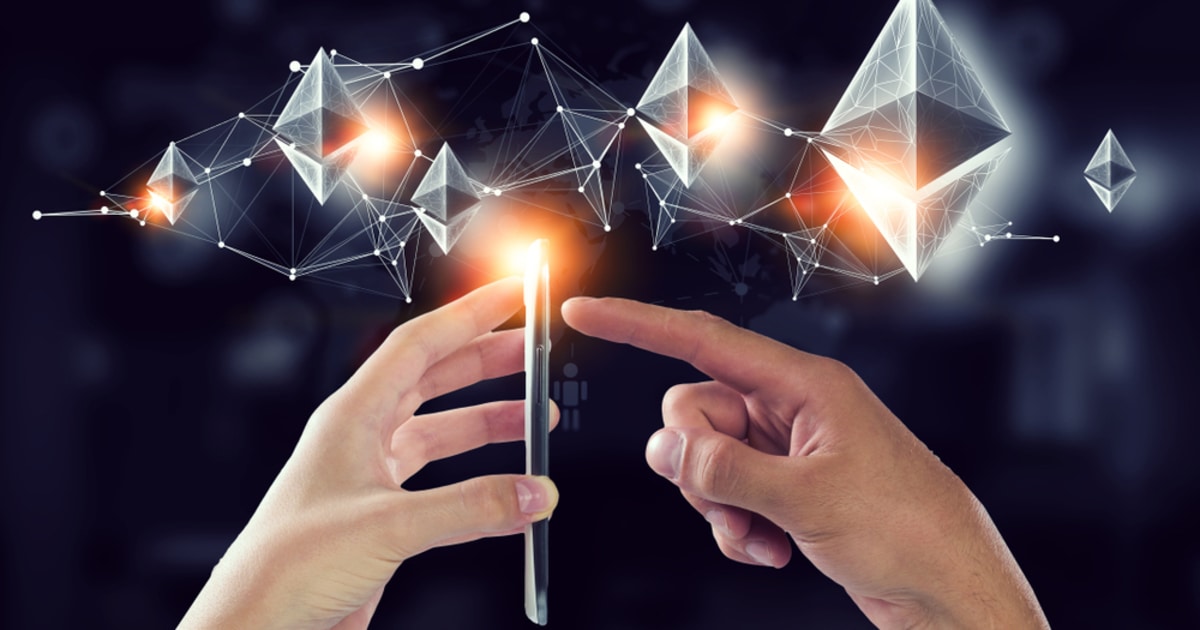 According to data from blockchain analytics provider, Santiment, there seems to be a heavy centralization in the new protocol per validator's count.
According to the tweet from Santiment;
"According to our #Ethereum Post Merge Inflation dashboard, 46.15% of the #proofofstake nodes for storing data, processing transactions, and adding new #blockchain blocks can be attributed to just two addresses. This heavy dominance by these addresses is something to watch."
One of the major selling points of the transition to Proof-of-Stake is that it is bound to be more decentralized as the costs of setting up a mining rig, as in the Proof-of-Work era, can be eliminated entirely.
While it is safe to assume that Ethereum 2.0 is still new and more validators are waiting for stability before being onboarded, the current outlook is an argument for any potential token that may be created as a result of the protocol's hard fork.
Centralization May Usher in 'Security' Argument
While Ethereum prides itself as a community-owned token, the US regulators, including the Securities and Exchange Commission (SEC), still find it challenging to liken the coin to a non-security as it did Bitcoin.
This puts the cryptocurrency in a tight spot, and the transition to Proof-of-Stake may not have made any significant difference in changing the coin's outlook. Should the update from Santiment be anything to go by, centralization will further help the regulator's argument that only a few individuals are controlling the creation of the token for others to trade and invest in.
Ethereum 2.0 has been in the works for quite some time now, and some of these intricacies must have been reasoned out. Before long, the expectation is that things will normalize, and Ethereum may finally walk its way up amongst the most functional PoS protocols out there.
Image source: Shutterstock
The Merge is Complete: Ethereum
Read More