Ethereum Based Tokens Surge Following London Hardfork Launch
The launch of Ethereum's EIP 1559 upgrade, or the London Hardfork, has stirred a new rally within the tokens built atop the Etherum blockchain. Starting with ETH, the digital currency has been revived in terms of its price action, and it is currently changing hands at $2,772.30, up 3.50% in the past 24 hours.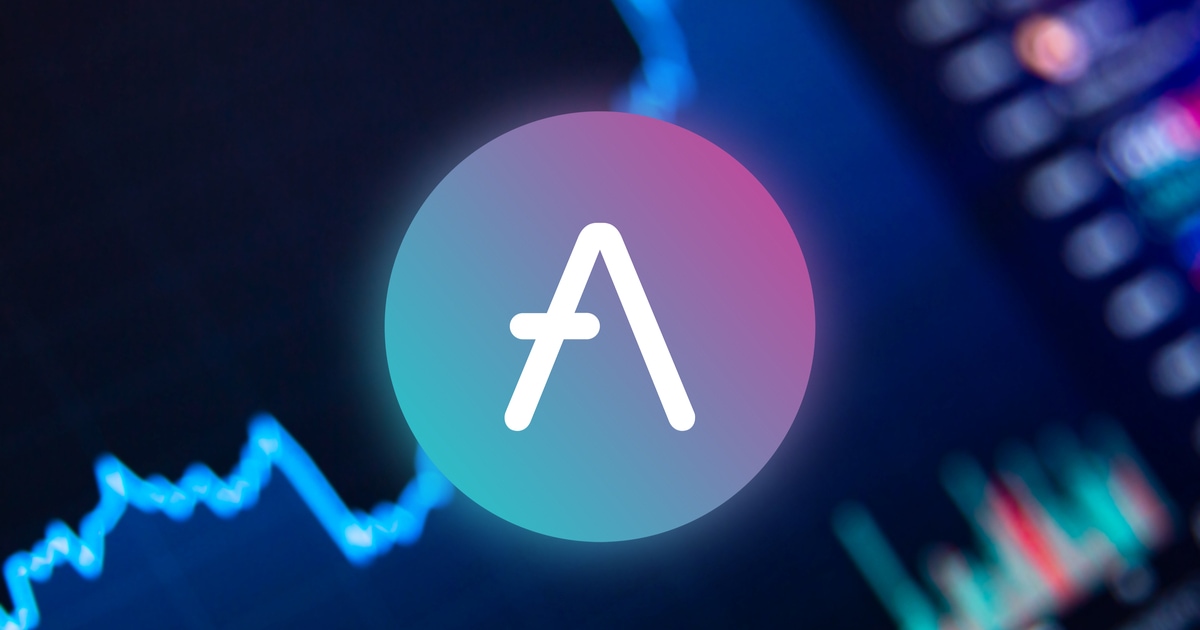 The London Hardfork has particularly stirred a positive sentiment about the usability of the Ethereum blockchain. Per the changes it heralds, a base fee is now being proposed to network users who previous has to bid in a fierce gas war to get miners to validate their transactions. The older model, which has proven unsustainable, is now being replaced by this new option, a situation that appears to be exciting investors.
Additional, Ethereum is now a deflationary token, thanks to the new upgrade. According to Ether Chain, a total of 4,012 ETH has been burnt thus far, further shrinking the supply of digital currency. Investors realise this positively impacts price in the long run and are stacking up to catch in on the action.
Ethereum-Based Tokens Trailing the Uptrend
Digital currencies built atop the Ethereum blockchain are also currently seeing the light of day. Uniswap (UNI) was up 7.85% to $25.05, according to CoinMarketCap. Aave (AAVE) was trading at $363.54, marked by a 2.05% upsurge in the past 24 hours.
The reality of this uptrend in Ethereum-based tokens is that the ease of use related to gas fees will be remarkably lowered, and the congestion issue will be solved to an extent. While what affects Ethereum affects these protocols, many have managed to chart a unique path for themselves related to price growth. Many maintain similar growth trends, while others have broken from Ethereum's correlation.
The London Hardfork complements the other fundamental shift in the broader protocol, and all will feel its impact for the time being.
Image source: Shutterstock
Ethereum's Highly Awaited "London Hard Fork" Is Now Alive
Read More