Ernst & Young Trustee Outline Options for Compensating QuadrigaCX Victims
Ernst & Young (EY), the trustee of the defunct Canadian cryptocurrency exchange QuadrigaCX, filed a report with the Ontario Superior Court of Justice. The Big Four accounting firm disclosed that it has an estimate of $29.8 million to pay the claimants who held assets on the exchange. However, it has stated that has received 17,053 claims from the clients who had entrusted their crypto assets and funds to QuadrigaCX.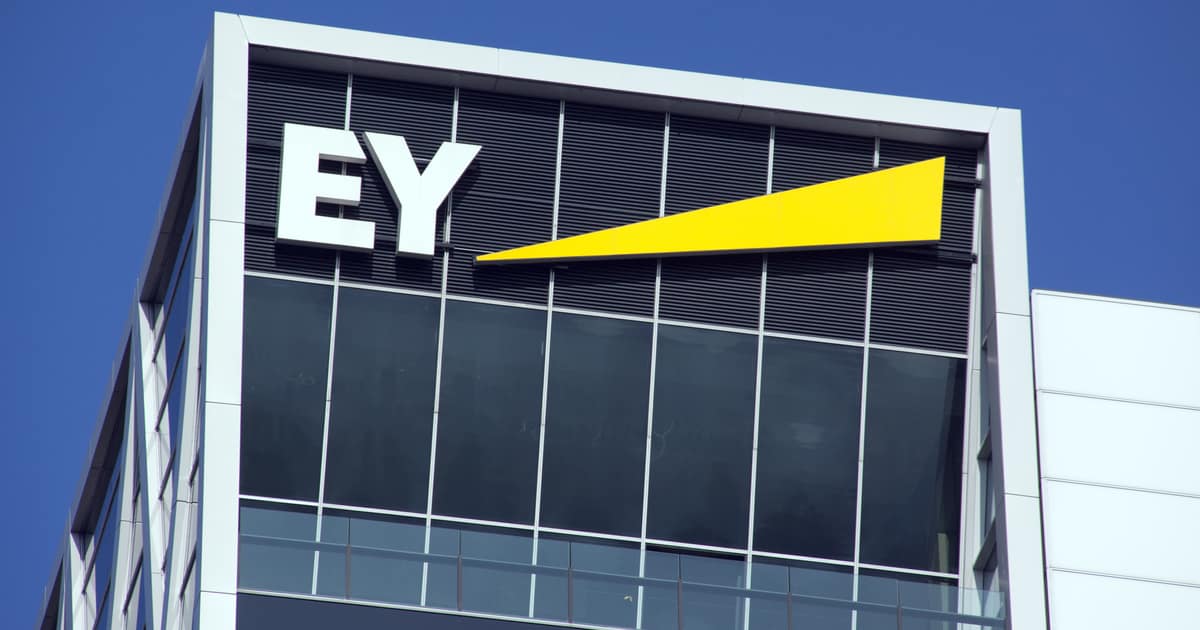 Furthermore, EY said that the entire claims worth about $171 million, and such claims include almost $90.2 million in Canadian dollars, over $6 million worth of fiat US dollar, and also cryptocurrencies worth the following amounts: 24,427 Bitcoin (BTC), 65,457 Ethereum (ETH), 7,723 Bitcoin Cash (BCH), 87,031 Litecoin (LTC), 7,723 Bitcoin Cash (BCH), 7,098 Bitcoin SV (BSV), and 17,934 Bitcoin Gold (BTG).
EY further acknowledged that Gerald Cotten, QuadrigaCX's founder and CEO, traded using funds of his 76,000 customers and thus contributed to the mismatch between liabilities and assets. EY said:
"Mr. Cotten proceeded to trade these account balances with Affected Users that had deposited real assets, as such, Quadriga's assets likely never matched the liabilities owed to Affected Users."
Moreover, EY revealed that so far it has recovered $29.8 million through selling properties from Cotten's estate, the settlement agreement reached with Cotton's widow who handed over most of Cotten's assets, and recovering funds for Crypto Capital Corp, a shadow third-party payments company used by QuadrigaCX exchange.
The trustee's plan is to convert all assets into the Canadian dollar and allocate funds to customers based on crypto prices from either April 15, 2019 (when QuadrigaCX exchange declared bankrupt, or February 5, 2019 when clients were blocked from accessing their funds at the crypto exchange.
EY, therefore, has requested the court to determine the date that would be used for the conversion rate. The trustee has also asked the court not only to deal with affected customers in the same way but also to process claims with minor errors as they are. The report shows that some claim forms had minor errors, including wrong account numbers and no witnesses or signatures. Since about 30% of the forms have defects, EY suggests the court to accept them and continue processing refunds. The trustee thinks that following up and fixing defective forms would be quite costly and time-consuming.
Fraud Caused QuadrigaCX's Collapse
Gerald Cotten founded QuadrigaCX cryptocurrency exchange in 2013, and the company grew to become one of the largest exchanges in Canada. The firm was already facing liquidity issues before Cotten's death. Employees were unable to access or locate most of the crypto assets after Cotten met his death in December 2018.
Credit monitor Ernst & Young conducted investigations and identified that the exchange had flawed financial reporting and found that Cotten had transferred significant volumes of cryptocurrencies to personal accounts. EY also found that losses from trading in those accounts affected the company's reserves, while Cotten created fake accounts on the exchange to inflate revenue figures.
Image source: Shutterstock
Read More