Dragonfly Capital Completes $3.5M Seed Round Funding For Debt DAO
Dragonfly Capital completed a $3.5 million seed round for crypto credit protocol Debt DAO, according to a press release.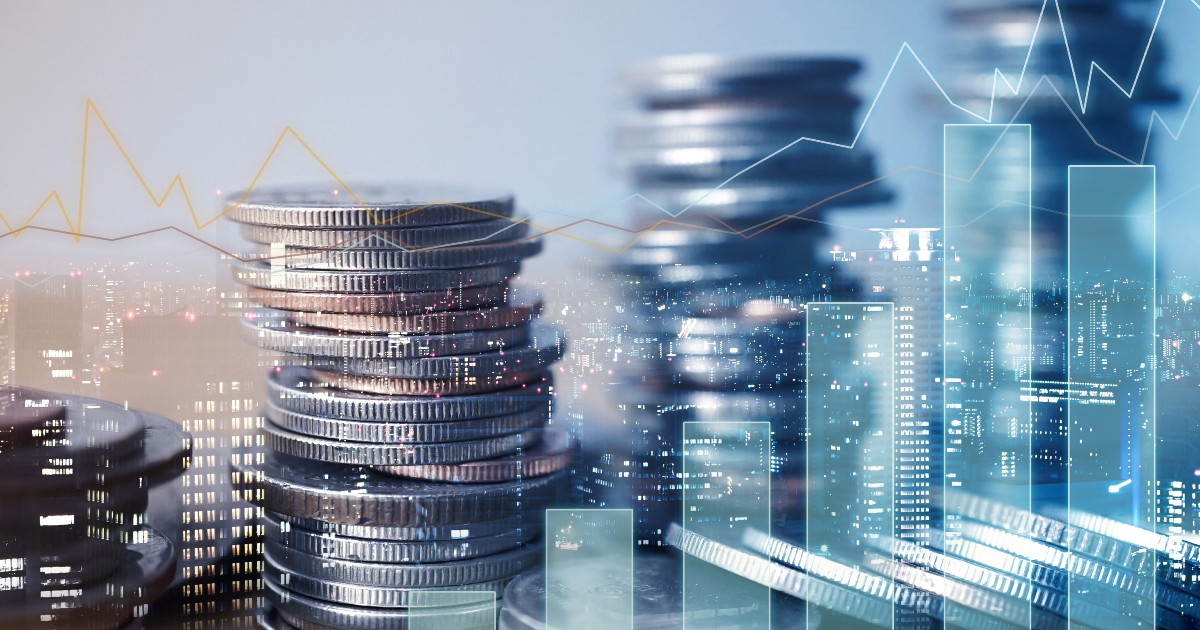 The crypto-focused investment firm was joined by GSR, Numeus and Fasanara Capital in the funding round. Also, six angel investors backed the project in the financing round, including ex-Coinbase CTO Balaji Srinivasan, TrueFi's Ryan Rodenbaugh and Chainlink Labs' David Post.
Dragonfly Capital general partner Haseeb Qureshi said in a statement: "right now, debt is one of the big missing pieces from the DeFi universes, and Debt DAO is one of the strongest teams in this space tackling that problem. As on-chain organizations and cash flows proliferate, revenue-generating DAOs will no longer need to sell off their native tokens for working capital. Debt DAO will pull the entire DAO financing ecosystem forward."
Debt DAO provides revenue-based financing for "crypto native entities," which includes DAOs and protocols.
Debt DAO functions through a smart contract called "Spigot," which the firm says "can secure borrower's on-chain cash flows to repay lenders automatically."
In May, Dragonfly Capital completed its third venture fund at an oversubscribed $650 million. The investment firm listed DeFi, DAO, NFTs and scaling smart contracts among its main focus areas.
Image source: Shutterstock
DeFi Protocol Aurigami Raises $12m in Token Rounds
Read More