Digital Assets Outfit Archax Raises $28M in Series A Funding Round
London-based digital assets exchange, Archax has announced the conclusion of its Series A funding round in which it pulled the sum of $28 million from investors.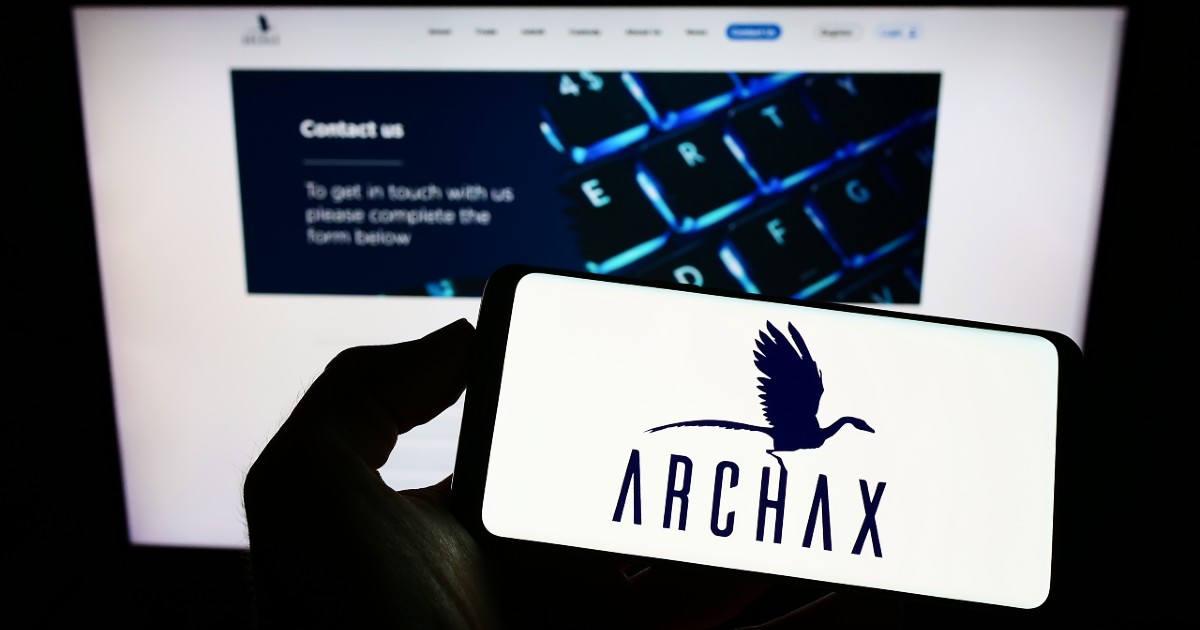 As announced by the firm, the funding round was led by abrdn and enjoined participation from Bitrock Capital, Blockchain Coinvestors, CE Innovation Capital, Keiretsu Capital, Lingfeng Capital, Mathrix AG, SGH Capital, and The Tezos Foundation.
Archax comes off as the only blockchain-based trading outfit licensed by the Financial Conduct Authority (FCA) to trade all kinds of digital assets, including crypto and securities. That the company could pull such massive funding at a time when the cryptocurrency ecosystem and the global economic outfit, in general, are reeling from bankruptcies across the board.
"We are extremely pleased to have been able to complete a round of this size during the turbulent crypto and traditional financial market conditions of the last few months. It is also fantastic to have such credible and strategic partner investors involved in the raise too – led by abrdn. We look forward to the next phase of the Archax journey as we scale up for launch and beyond with these partnerships in place," said Graham Rodford, CEO and co-founder of Archax.
With the implosion of FTX Derivatives Exchange, the attractiveness of crypto trading platforms has remained bleak over the past year; however, Archax's proposition is one that extends to cover all aspects of digital evolution.
The trading outfit said it will use the new capital to fast track its platform launch and to scale its already defined product offerings.
As one of the few licensed entities by the FCA, Archax seeks to launch a wide range of Exchange Traded Products (ETPs), an offering it claims will soon be made available. With the trust it received from its investors, Archax is optimistic to deploy the funds to meet all of its targets as it looks to showcase how robust the United Kingdom is with respect to digital evolution.
Image source: Shutterstock
Vespene Energy Raises $4.3M Funding to Convert Landfill Methane into Bitcoin
Read More