Deutsche Börse Taps SEBA Bank as the New Issuer of Crypto ETNs
Deutsche Börse and SEBA Bank have formed a collaboration that has seen the digital asset bank start issuing four crypto products tradable on the electronic trading platform Xetra and via the Börse Frankfurt stock exchange for the first time.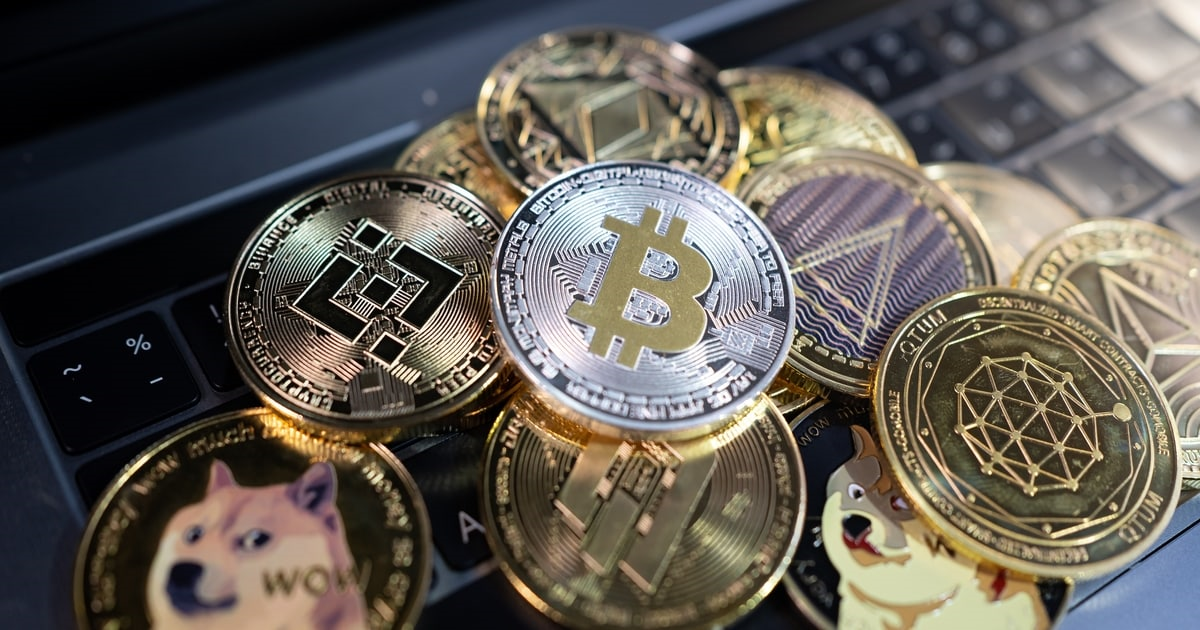 Xetra is a trading technology platform operated by Börse Frankfurt, both owned by the Deutsche Börse Group, a German capital market company offering a marketplace organised for trading shares and other securities.
SEBA Bank announced on Monday that it has listed the four Exchange Traded Notes (ETNs) at Börse Frankfurt, a major stock exchange that connects European economies to global capital markets.
SEBA Bank's newly listed ETNs are designed to give investors an easy way to access the performance of the crypto such as Bitcoin, Ethereum, Polkadot, and other cryptocurrencies. Such ETNs also track the performance of the multi-coin SEBA Crypto Asset Select Index (SEBAX), a dynamic, risk-optimized digital assets market index with broad market exposure to the crypto-asset market that comprises cryptos like Bitcoin, Ethereum, Solana, Litecoin, Cardano, Polkadot, and Avalanche.
SEBA Bank stated that the ETNs are physically collateralised by the respective underlying cryptos and are available to investors in the two trading currencies Euro and US dollar.
With the listing of the new products from SEBA Bank, Deutsche Börse is expanding further its range of centrally cleared crypto exchange-traded notes (ETNs) on Xetra. The crypto ETNs trading on its flagship electronic trading platform Xetra is 81 products from eleven providers on 20 individual cryptocurrencies and seven crypto indices.
With an average monthly order book turnover of about €900 million on Xetra, Deutsche Börse has become a market leader in trading crypto ETNs in Europe.
Responding to Consumer Demands
SEBA was launched in 2018 as a crypto bank that provides cryptocurrency trading and custody to institutional clients. The firm obtained a Swiss banking license from FINMA in 2019.
Based in Zug, Switzerland, SEBA Bank continues to offer a seamless, secure, and easy-to-use bridge between digital and traditional assets. The company's banking services allow clients to secure, trade and manage cryptos, digital assets, and conventional securities all in one place.
In October last year, SEBA Bank introduced a product that allows institutional clients to earn a yield on their crypto holdings. SEBA Earn enables institutions to generate income from proof-of-stake protocols such as Polkadot, Tezos and Cardano. The platform also allows customers to lend Bitcoin and Ether through the bank.
Image source: Shutterstock
Australia's Securities Regulator Approves the Launch of Crypto ETFs
Read More