Defi Wallet Unstoppable Finance Raises $12.8M in Series A Fund
Berlin-based Unstoppable Finance has announced a €12.5 million ($12.8 million) Series A funding round led by Lightspeed Venture Partners.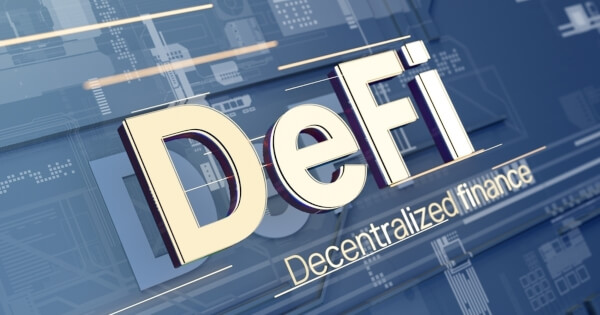 According to Unstoppable Finance, Speedinvest, Rockaway Blockchain Fund, Backed, Inflection, Discovery Ventures, Fabric Ventures, and newly added Anagram participated in the financing.
Founded by Max von Wallenberg-Pachaly, Peter Grosskopf and Omid Aladini, Unstoppable Finance is building a next-gen crypto wallet to bring DeFi to retail investors globally.
Funds raised will be used to accelerate the company's launch in early July, self-hosted wallet Ultimate — a mobile app that provides access to a curated set of DeFi protocols,
With native integration, users can choose from three protocols: Orca Exchange for trading, Lido Finance for liquid staking, and Friktion Finance for higher yields and easier trade of DeFi protocols.
There are currently around 300,000 users pre-registered for access when the app is available.
Co-founder and CEO Maximilian von Wallenberg-Pachaly said:
"With this funding, we'll pursue our mission to bring DeFi to retail investors around the world with our app Ultimate."
Advisor at Lightspeed Venture Partners Banafsheh "B" Fathieh added: "The team has an impressive track record of building great fintech and crypto products, and we are very confident that they'll build the missing conduit between the DeFi world and retail investors."
The company plans to launch a private beta in the next few days, followed by a full rollout on iOS and Android in a few months.
Unstoppable Finance has raised a total of €17M in funding over 2 rounds. Their latest funding was raised on Aug 10, 2022, from a Series A round.
Image source: Shutterstock
Read More