DeFi Lending Protocol Compound Launched its Compound III Version
Decentralized Finance (DeFi) lending protocol Compound has announced that it has officially launched its Compound III (V3) on the Ethereum mainnet.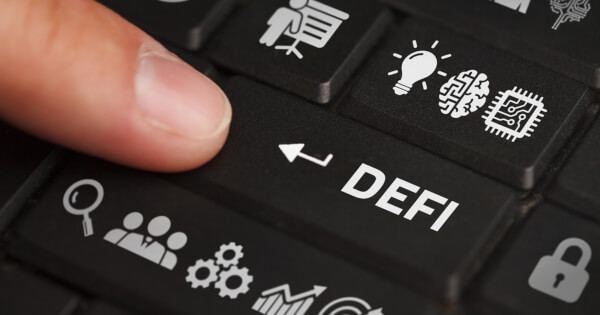 Compound III is an EVM-compatible protocol that enables supplying crypto assets as collateral to borrow the base asset.
Unlike in the past, this new version only supports one "underlying asset" for lending. It provides other encrypted assets as collateral, getting rid of the "mixed risk model that users can borrow any asset".
Currently, ETH, WBTC, LINK, UNI, and COMP have been used as collateral to lend the underlying asset USDC.
Since Compound V2 uses the pool risk model as the way most loan agreements like Aave currently work, users can borrow any digital asset, but poorly performing assets can threaten other assets in the Compound lending protocol, resulting in the insecurity of investors' funds.
Therefore, this upgrade allows users to limit the size of individual collateral assets within the market to limit risk.
This improved security comes at a price. The collateral provided will no longer earn interest.
Compound founder Robert Leshner said that although users can no longer earn interest through collateral, they can borrow more, improve capital utilization, reduce liquidation risk, and spend less on Gas Fees.
Users can earn interest by providing lower-risk underlying assets. With this upgrade, Compound III's main competitor was no longer Aave, but MakerDAO.
Official data shows that Compound III has accumulated about $1.03 million in assets and lent 56,000 USDC within 24 hours of its launch.
Image source: Shutterstock
Animoca Brands' Japanese Unit Raises $45m
Read More