DeFi Derivatives Platform SynFutures Raises $14M in Series A Funding Led by Polychain
Singapore-based Decentralized finance (DeFi) derivatives exchange-SynFutures announced Wednesday completed a Series A funding with a total value of $14 million.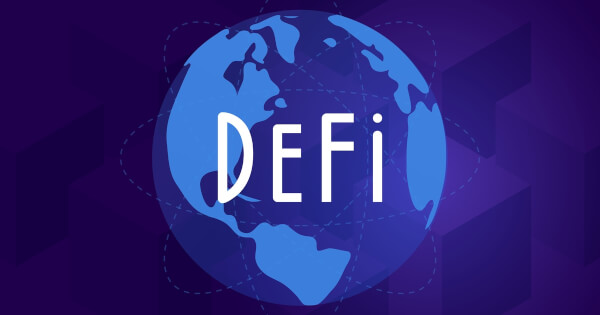 It is reported that Polychain Capital led the financing, a company specialising in investing in cryptocurrency protocols and companies, and other companies included Framework, Pantera Capital, Bybit, Wintermute, CMS, Woo, IOSG Ventures followed up.
Previously, SynFutures has obtained a total of $1.4 million backed by Dragonfly Capital and Standard Crypto through seed round financing in January. The additional $14 million raised in the A round of financing will bring the total project funds up to $15.4 million.
According to the announcement, this funding will help launch the main network and lower the threshold for investors to trade DeFi derivatives, financial instruments such as futures contracts or options. In addition, the fund also aims at improving the trading tools of various products, such as large-cap cryptocurrencies, altcoins, traditional stocks, gold, and indexes, etc., to ensure that the power of smart contracts provides users with the most complete and stable trading experience.
SynFutures CEO Rachel Lin said that:
"We're aiming to level the playing field for the average investor by cultivating a free and open market for derivatives trading."
The funds will endorse SynFutures to create new products and add new features to its derivatives trading platform.
SynFutures is currently preparing an auto-one-click solution called "Auto-Hedger", which will help users hedge the impermanent loss risk they face when taking on different DeFi AMM trading platforms. More functions will be added, including computing power derivatives and cross margining.
SynFutures revealed that:
"Through this funding, we can now keep developing our systems for the growth of the derivatives market and introduce functions that will improve user experiences. More importantly, we look forward to working with our investors to help in accelerating our development process."
Image source: Shutterstock
Fox Corp Puts $100M Creative Fund for NFT Project
---

Read More