Cryptocurrency Giving People in Africa the Power Against Rising Inflation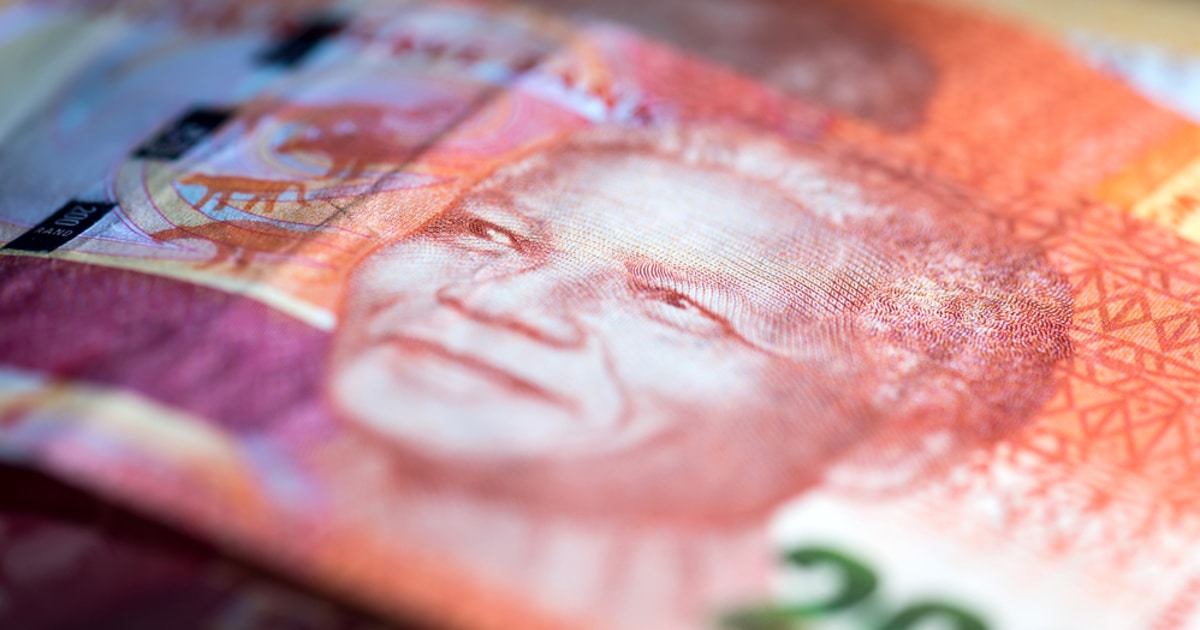 Andy Cheung, OKEx's Head of Operations, had recently revealed that cryptocurrency provides several people in Africa with an opportunity to control their purchasing power against rising inflation.
He said that the OKEx's Africa Cryptotour's mission is to promote blockchain across the world. So far, the cryptocurrency exchange has visited five cities across four countries in Africa and met thousands of people on their tour.
Based on talks and interactions with Africans, Andy sees true the transformative power of blockchain in the continent.
The rise of Cryptocurrency in Africa
Africa is currently facing economic turmoil. The value of its local currencies is on a decline against the US Dollar in nations like Ghana, South Africa, and Nigeria. This has led to increased use of cryptocurrencies in the continent.
In Africa, Tunisia became the first nation to "go blockchain" in 2015 after it decided to provide its national currency for money transmittance through cryptographic technology. Senegal became the second by issuing blockchain-based ECFA in 2016.
BitcoinAfrica's report indicatedthat the Paxful crypto exchange had experienced tremendous growth with more than three million subscribers majorly from the African nations. Its subscriber base is rising at a rapid pace. Together with the United States, nations like Ghana, Nigeria made more than 15 million trades in 2018, which is 65% year-on-year growth.
Crypto not bound by geography
Cryptocurrency is internet-based, and therefore not restricted to a particular geographical location. Interest in cryptocurrency has been increasingsteadily in Africa. Some economists recognize it as a disruptive innovation, which is blossoming in the continent. Bitcoin is a major cryptocurrency leading the pack in the continent.
Meanwhile, cryptocurrency is different from Mastercard or Visa as it doesn't need intermediaries and not regulated by governments. Crypto transactions rely on the internet, which means they can occur anywhere in the world.
Although Africa is rarely recognized among the largest market for cryptocurrency, it sets to steal a march over other markets.
A hedge against inflation
Africa still has the highest inflationin the world. Many African countries like Zimbabwe, South Sudan, Liberia, Sudan, Sierra Leone, and Angola are battling high inflation. For example, annual inflation in Zimbabwe hits highs of 175.66%. This is the highest inflation rate record since 2009, when the nation was forced to abandon its currency.
Other nations with double-digit inflation rates include Nigeria, Ghana, Egypt, Malawi, Zambia, and Mozambique. It's, therefore, not surprising to see that some of these nations are among the leading Bitcoin economies in Africa. The main Bitcoin nations are Zimbabwe, Nigeria, Kenya, Ghana, Botswana, South Africa, and Uganda.
African central banks have consistently adopted policies, which have eroded the buying power of their citizens' money. Bitcoin may provide Africans an option for money as a store of value.
Africa's economic stability is worrisome for many. But cryptocurrency remains unaffected by the African economy's inconsistencies and therefore offers a more stable option for several citizens across the continent.
Cryptocurrency's benefits are widely evident, and this explains why its popularity continues to rise in Africa.
Image via Shutterstock
Read More