Crypto User Scammed Out of $20,000 on Fake Uniswap App
Alex Saunders, the CEO and founder of Nuggets News, has warned the crypto community about a fake Uniswap app that is available for download on Google Play store.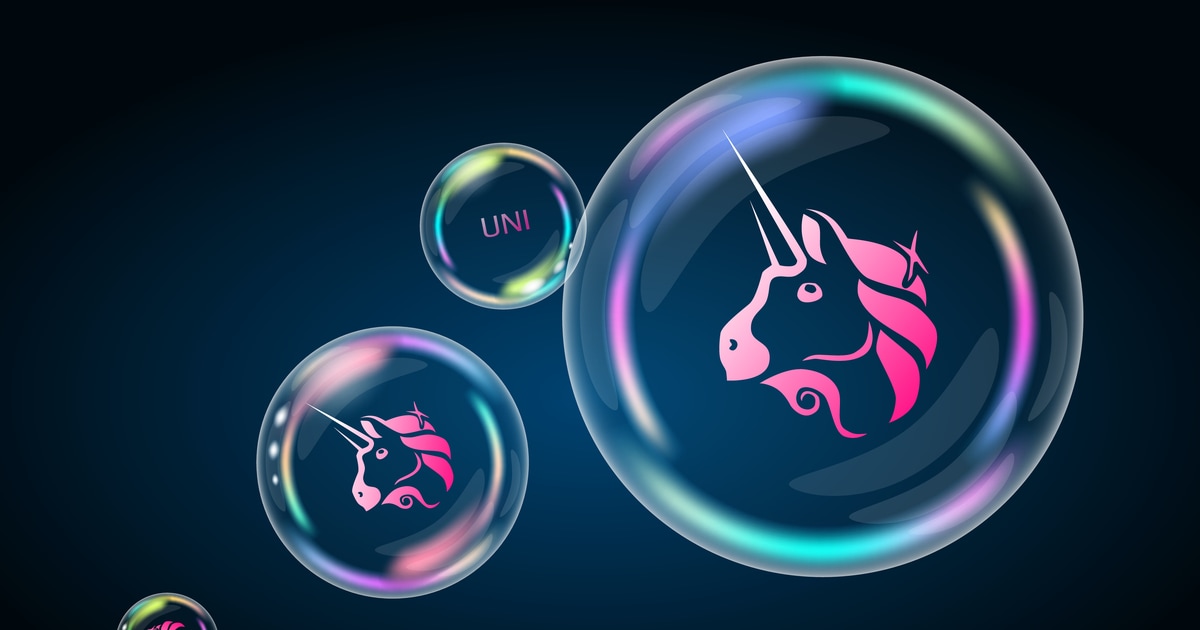 The popular crypto commentator tweeted that a member of the crypto community has just lost $20k to the fake Uniswap protocol mobile app on the Google Play store. Saunders has, therefore, advised the crypto community to retweet the incident and report the app so that Android users and others should not fall into victims.
It appears that a bad actor copied the Uniswap app and placed it for downloads on the Google Play Store – the online store for applications, games, movies, music, and many more for Android users.
The copycat DeFi mobile application has received 100 positive reviews giving the malware a 4.5-star rating. This attracted the victim to input his private key backup phrase. Simple online searches indicate that the fake app has 100 downloads and the above-mentioned 100 reviews.
At the time of writing this article, the tech giant Google has not removed the malicious application. When attempting to report the malware app and flag it as inappropriate, Google redirects users to completely different web pages that fail to complete the tasks of warning the company about the unsafe app on its Play Store.
Some of the comments posted responding to Saunders's tweet said that people are hesitant to invest in cryptocurrency because of such malicious acts.
Scam Continues to Plague Uniswap
The above Uniswap scam is one of several fraudulent activities taking place on the Uniswap exchange. In early October this year, an Ethereum user lost $140,000 worth of Uniswap's UNI token while trying "yield farming" on a DeFi platform that turned out to be a fake cryptocurrency project.
Though Uniswap is a popular component of the DeFi ecosystem, it is not without flaws or criticism. Since July this year, several complaints started emerging regarding fake tokens on the Uniswap exchange. Anyone can list a token on Uniswap, and since it is decentralized in nature, this implies that there is no review process. It is, therefore, easy for fraudsters to create fake tokens with similar names resembling popular DeFi platforms and trick users into buying worthless tokens.
Many DeFi projects have made announcements warning users about fake tokens falsely claiming to be associated with the projects. In August this year, Uniswap took measures to mitigate this problem through the introduction of Lists. Such Lists focus on establishing the legitimacy of tokens based on how many lists they are included on and how reputable such lists are. However, it seems scammers still find ways to exploit the system. The issue partly lies with users who fail to carefully examine the platforms they intend to invest their funds.
Image source: Shutterstock
Read More