Crypto startup Worldcoin Raises $100m through Token Sales, Worth $3 Billion
Crypto startup Worldcoin is raising $100 million, which owns about $3 billion worth of cryptocurrency tokens in total, according to the report from The Information.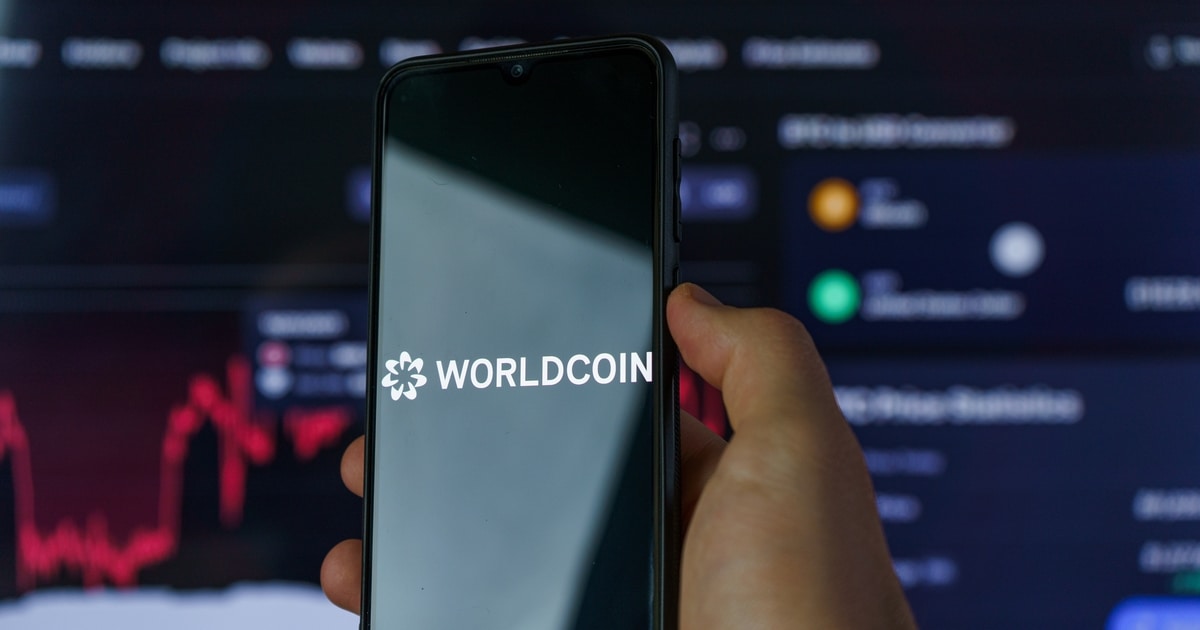 Worldcoin raised $100 million from investors, including Andreessen Horowitz, a previous backer, and Khosla Ventures through the sale of its Worldcoin tokens. Their latest funding was raised on Jan 26 from a seed round.
On Oct 21, 2021, Worldcoin raised $25 million at a $1 billion valuation.
Investors include hedge fund Three Arrows Capital, a16z, Coinbase Ventures, Digital Currency Group, crypto fund Multicoin Capital, including angel investor Sam Bankman-Fried, founder of FTX, and LinkedIn co-founder Reid Hoffman.
Worldcoin, founded in 2019, is a new global digital currency that will launch by giving every human on Earth a free share.
Image source: Shutterstock
Qualcomm Announces $100m Metaverse Investment Fund
Read More