Crypto Lender Struggles Extended Creditor Protection For Vauld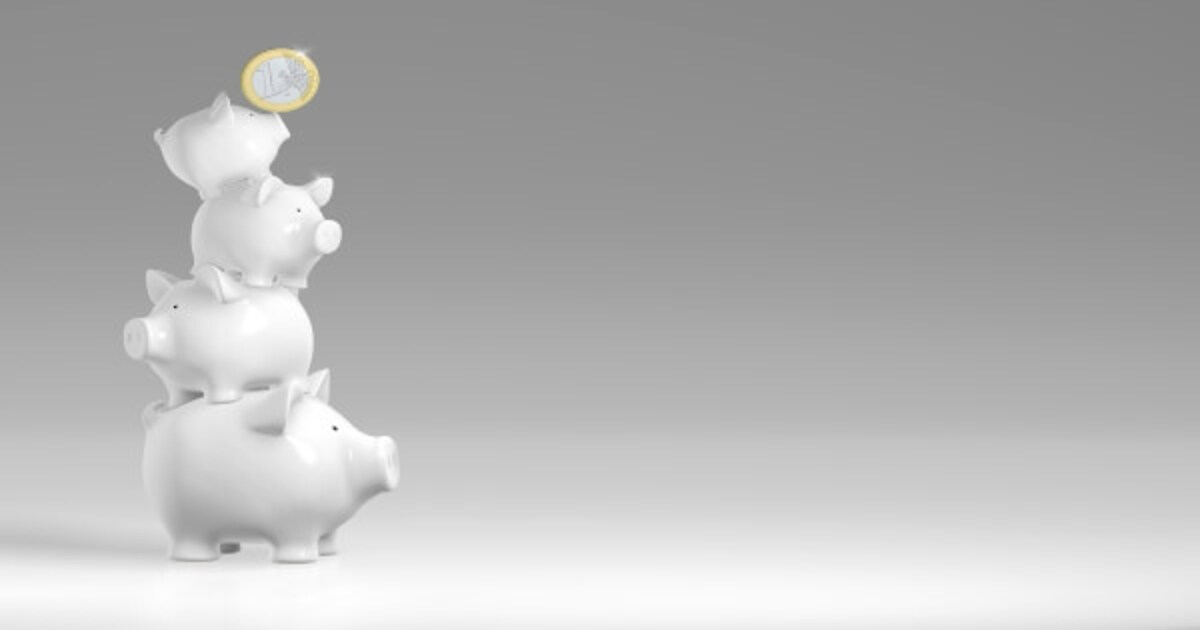 A troubled cryptocurrency lending platform known as Vauld has been given an additional term of creditor protection by a court in Singapore. Before February 28th, the business has to devise a strategy for its comeback.

According to a story that was published by Bloomberg on the 17th of January, Vauld has been given more than a month to conclude its discussions with one of the two digital-asset fund managers in order to take over the executive management of the tokens that are trapped on its platform. It would seem that the argument made by the corporation that the discussions had progressed to an advanced level was sufficient to convince the high court in Singapore.

The site stopped processing withdrawals for its 800,000 clients in July 2022, claiming poor market circumstances and an unusual amount of withdrawals totaling $200 million in less than two weeks as the reasons for the decision.

It was previously given a three-month moratorium to prepare a restructuring plan for the firm and offer a better result for its creditors in August of 2022. This was done in order to prevent the company from going bankrupt. The court at the time rejected the company's request for a six-month protection period, expressing fears that a longer moratorium won't have proper oversight and monitoring. The judge's decision is still in effect.

As soon as the first moratorium went into effect, it became public knowledge that Nexo, a cryptocurrency lender with headquarters in Switzerland, planned to purchase Vauld along with all of its assets.

However, once the office of Nexo in Bulgaria was searched by the authorities, Vauld denied that a transaction of this kind could ever take place.

In August of 2022, the significant Singapore-based platform Zipmex was given a ban that would last for three months so that it could resolve liquidity concerns.

The future of cryptocurrency lending in the nation is still unknown due to a proposal by the central bank of Singapore to prohibit digital payment token service providers from extending any credit facility to customers. This proposal would apply to both fiat and cryptocurrency lending.
Read More