Crypto Investment Platform Bitpanda Launches Commodities Trading
Bitpanda announced that it has added commodities trading to its investment platform to enable its users to trade oil, natural gas, aluminium, and wheat.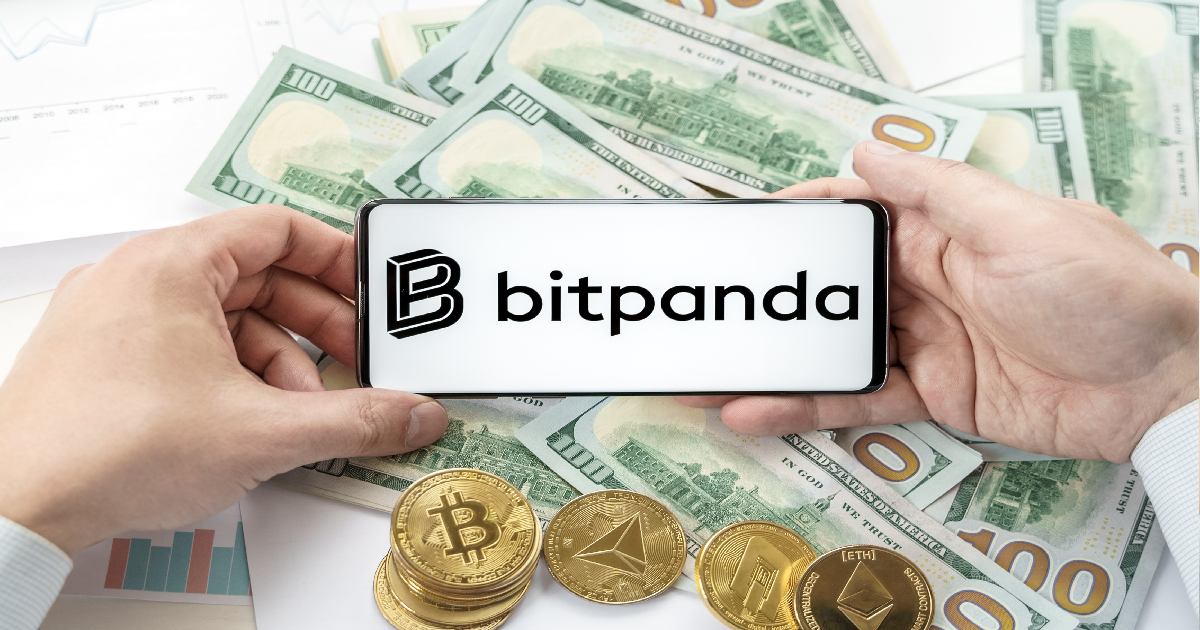 The new asset class is set to allow investors to benefit from short-term price movements of commodities such as oil, natural gas, aluminium, wheat, and more.
As per the announcement, users will now involve in commodities trading on the Bitpanda platform, 24/7, starting from as little as 1 Euro, alongside a range of digital assets like cryptocurrencies, crypto indices, stocks, exchange-traded funds (ETFs), precious metals, among others.
Historically commodities have tended to move independently of stocks and bonds, thus making them a great way to diversify portfolios. They can also protect investors against inflation – when prices at grocery stores go up, commodity prices also go up.
Eric Demuth, co-founder and CEO of Bitpanda, talked about the development: "since we first started Bitpanda, our mission has always been to remove the barriers to entry and enable people to access financial markets in a simple and secure way. I'm excited we've been able to add commodities to the platform at a time when inflation is biting into people's savings. Bitpanda customers can now bet against their gas bill and benefit from the short-term price movements of key commodities like oil, natural gas, corn, wheat and many more."
According to the Austria-based cryptocurrency trading platform, users can buy, sell, or swap commodities just like any other digital asset on the platform.
The platform already offers digitized versions of precious metals like gold, platinum, and silver, as part of its portfolio on its trading platform.
Expanding Financial Access to Users
BitPanda allows retail investors to invest in various products, including cryptocurrency, stocks, and precious metals, among others.
The latest development is part of efforts by the company to continue expanding its investment platform.
In October last year, BitPanda appointed a former executive at JPMorgan, Joshua Barraclough, to lead a new division in the platform - BitPanda Pro, a platform targeting fulfilling the needs of experienced traders and institutional investors.
In July this year, Bitpanda launched more than four crypto indices for investors, providing more options by helping them to diversify their portfolios.
The firm designed the launches to simplify investment in different crypto projects, such as the metaverse, decentralized finance (DeFi), smart contracts, and infrastructure through new automated crypto indices.
Image source: Shutterstock
BitPanda Lays off Hundreds of Employees, Citing Tough Market Conditions
Read More