Crypto Firms Join Forces to Push for Stratum V2 Bitcoin Mining Upgrades
A group of crypto firms led by Bitcoin mining tech provider Braiins and the Block Inc's subsidiary funding Bitcoin development called Spiral are promoting the adoption of Stratum V2 protocol.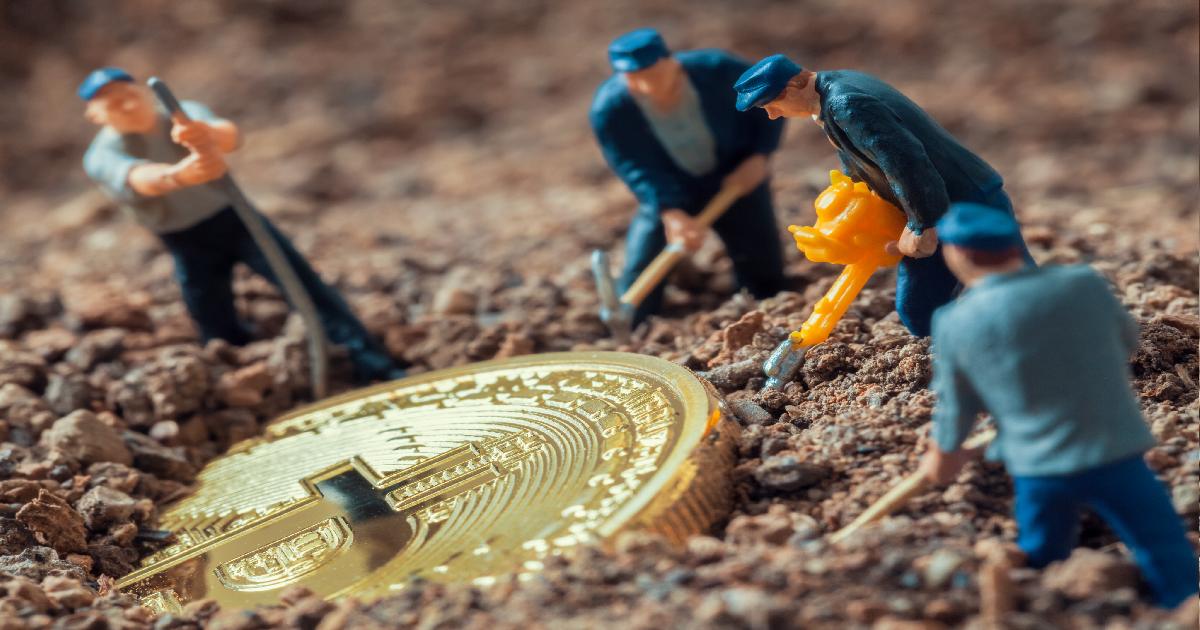 The initiative sets to upgrade Stratum V1 (the current Bitcoin mining pool protocol) miners use to control how mining machines communicate with pool servers.
The upgrade from Stratum V1 would improve security for miners and for the network, help further decentralize the network, and make communication more efficient, a joint statement from Braiins and Spiral said.
Stratum's second version (V2) promises to bring many improvements to the protocol, including censorship resistance and allowing miners to choose their own work rather than being assigned workloads by pools, as a result, would increase the Bitcoin network's decentralization. The upgrade is a necessary step to support an increase in pooled mining and further growth in hashrate, the report elaborated.
The working group now focuses on building and sharing tools for all mining firms to rapidly and seamlessly upgrade to Stratum V2 protocol.
As per the announcement, the working group has released the first version of an open-source Stratum V2 reference implementation (SRI) for testing. The SRI will allow anyone to run the upgraded protocol or use it as a guide for their own implementation of Stratum V2, the report said.
The joint statement said that the working group plans to release a new "more robust" version of the SRI with more functionality in early November.
Crypto exchange BitMEX, crypto financial services firm Galaxy Digital, crypto mining and staking firm Foundry, and Bitcoin education program Summer of Bitcoin, are among the members of the working group who are giving support to Stratum V2's key developers. Spiral and Braiins invited interested parties to participate in the group in their joint report released yesterday.
Miners "know the benefits of Stratum V2 very well," but pushing the mining industry over the "remaining development and adoption hurdles" is a "big task," Braiins co-founder Jan Capek said in the report.
The push for the Stratum V2 protocol comes at a time when mining difficulty has increased by 13.55 % to an all-time high. Blockchain.News reported the matter. As the individual activity becomes more difficult and competitive over time, Bitcoin mining has shifted to a pooled resource model that significantly reduces the volatility of payouts. Miners join pools, paying a service fee to the pool and obtaining a consistent share of block reward payouts relative to their hash provided.
Image source: Shutterstock
Bitcoin Cash Network Upgrade Will Continue as Planned Despite Tensions Within the BCH Community
Read More