Crypto Exchange Use Pushes ENS Registrations To 2.2M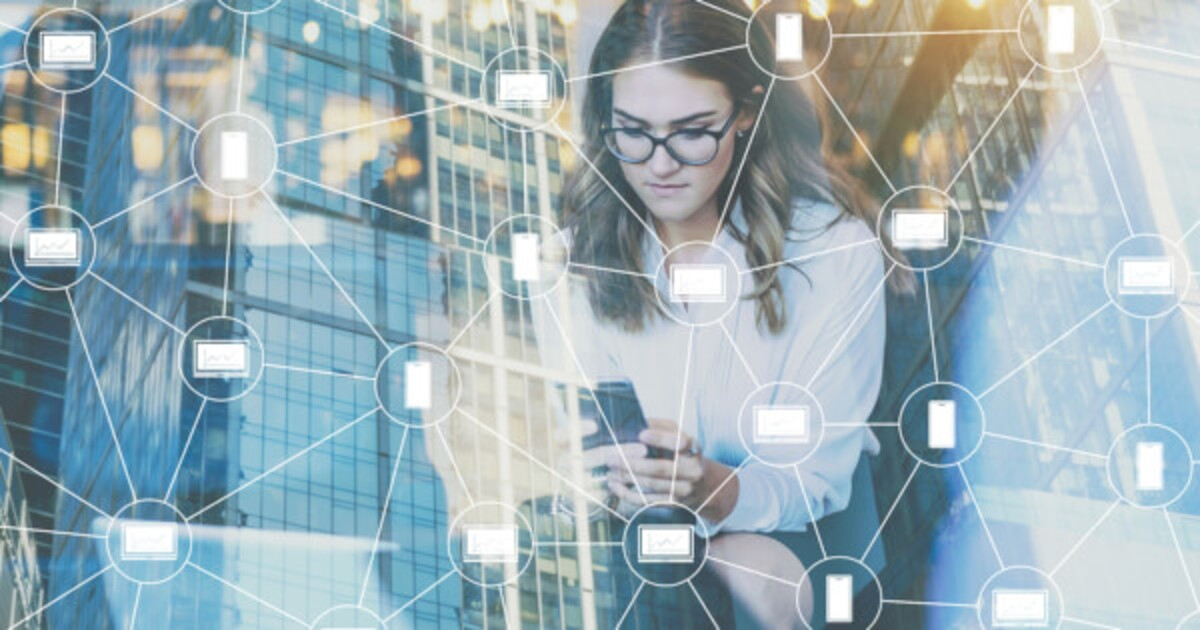 Following a change in the leadership of the United States Congress, the 118th Congress may decide to pursue an initiative to prohibit members of Congress from investing in stocks or cryptocurrencies.

This is an initiative that has received support from a significant number of lawmakers on both sides of the aisle in the United States.

The next session of the United States Congress will begin on January 3, 2017. When the new session of Congress begins, Republicans will have a narrow majority in the House of Representatives thanks to their victory in the midterm elections of 2022, but Democrats will continue to have a majority in the Senate.

It was reported in January 2022 that Kevin McCarthy, a Republican representative who is in contention to become the next speaker of the House, said that he would consider an outright ban on lawmakers holding and trading stocks in the event that his party won control of the chamber. This would be a measure that could presumably be extended to crypto.

However, many people have referred to the fact that elected officials are permitted to trade and maintain certain assets while in office as a possible source of conflict of interest.

According to reports, 77 members of Congress breached the disclosure requirements of the Stop Trading on Congressional Knowledge Act (also known as the STOCK Act) during the 117th session of Congress, which was first approved in 2012.

The members were nonetheless allowed to handle legislation on subjects that may have been impacted by their personal interests, despite the fact that these infractions included delayed reporting of legal transactions.

Pro-crypto Senator Cynthia Lummis, who serves on the Senate Banking Committee and has revealed interests in bitcoin, which is regarded as a commodity by the Commodity Futures Trading Commission, has been vocal about her support for cryptocurrencies.

The ranking member of the Senate Banking Committee, Senator Pat Toomey, has also previously reported purchases of Ether and BTC; however, he will be retiring from the Senate in 2023. Financial ties between United States lawmakers and industry leaders were at the forefront of major controversies in the cryptocurrency space in 2022.

The planned modification to the policy in 2022 did not come further, but the Federal Open Market Committee did pass similar restrictions that prohibit senior officials at the Federal Reserve from owning and retaining cryptocurrency.
Read More